Nintendo's latest console hasn't been the strong player that it hoped it would be earlier in its life cycle. Released almost a year ahead of its main competitors, the PS4 and Xbox One, with a unique second screen mechanic, it was supposed to capture the old Wii audience, whilst siphoning off gamers from the other players; but it was not to be. Still, it is continuing to sell, so it's quite a milestone that Nintendo has managed to shift 10 million units around the world.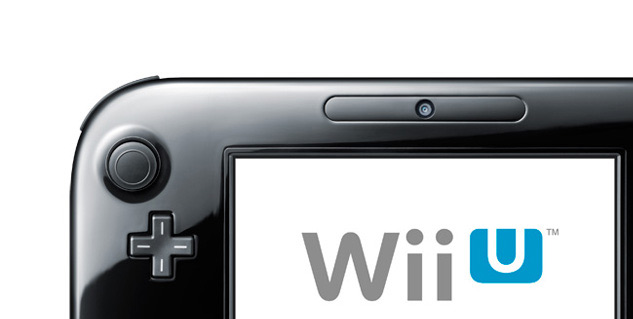 I'm still here guys. Don't forget me. 
Announced as part of Nintendo's quarterly results between April and June, Nintendo managed to shift just under half a million of the home console throughout the period, which is down from 510,000 this time last year – though that did have Mario Kart 8 to help bolster it back then. However that doesn't mean software sales have been weak. In-fact, Splatoon alone sold 1.6 million copies. Nintendo even goes so far as to say it helped "vitalise" the console.
As reported yesterday, Amiibo sales are still very strong, helping bring Nintendo to profit for the first time since 2011. Already more than 10.5 million have been shipped.
As much as the Wii U has taken near three years to achieve sales numbers that Sony managed in less than one, it's worth pointing out that the Xbox One only recently hit 11.6 million units, so it isn't that far ahead. Though it has had a lot less time to do it in.
Discuss on our Facebook page, HERE.
KitGuru Says: While it might have been badly marketed, lacking support for its unique feature and was underpowered enough that it struggled to receive third party support, the Wii U has been my favourite console of the last two generations. Being able to use it while others are on the TV is a godsend and it's had some awesome exclusives.