Those of you who own a PlayStation 4 and like to play online from time to time will soon find it more expensive to do so. Today, Sony began sending out emails to PlayStation Plus subscribers in Europe to inform them that as of the 31st of August, a 25 percent price hike will be put in place.
As a UK PlayStation Plus subscriber myself, I received the email this morning. It confirms that as of the 31st of August, the annual price for Sony's PS4 online service will jump from £39.99 to £49.99/€59.99, meanwhile the quarterly price (every 3 months) will go up from £14.99 to £19.99/€24.99.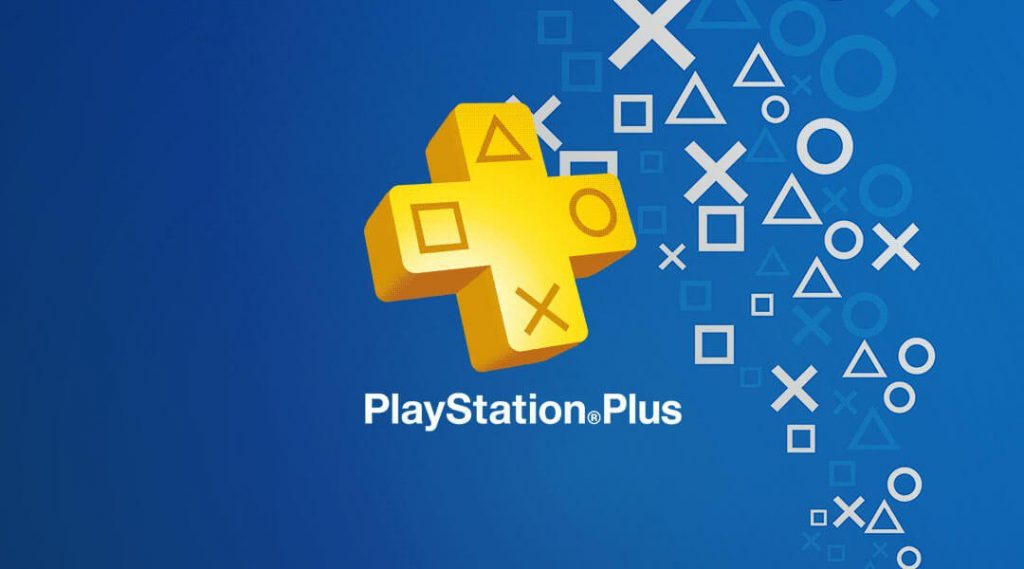 Finally, those who choose to pay month to month instead will see the price go from £5.99 to £6.99/€7.99. The move makes PlayStation Plus quite a bit more expensive than Xbox Live. If you are a recurring subscription holder, you will start paying the new price from the end of August onward.
The email doesn't offer an explicit reason for the price hike but it is likely due to currency fluctuations throughout Europe over the last 12 months. This is the same reason Blizzard and Riot Games gave for their recent price hikes. So far, there is no word on whether or not Microsoft is planning to follow suit and raise Xbox Live prices.
KitGuru Says: As much as I enjoy the free games that PlayStation Plus offers, a year of online service for £50 seems steep. That said, you will likely still be able to find time cards at a discount, so if you know where to look, this price change may not impact you much.