The Xbox One and Playstation 4 are both selling very well, having shipped 15 million units combined in just nine months. However, there is a downside, this does mean that the last generation consoles are becoming less and less relevant to publishers despite the 150 million people that still own them.
While Ubisoft has done a good job of supporting the 360 and PS3 this year, the company has announced that it will stop developing for the two consoles next year- so don't expect another last gen exclusive Assassin's Creed game.
Speaking to Game Informer, Ubisoft CEO, Yves Guillemot, said: "What we see is that this year is still fine for the PS3 and 360. But next year because they are selling very quickly, we'll move to the new hardware."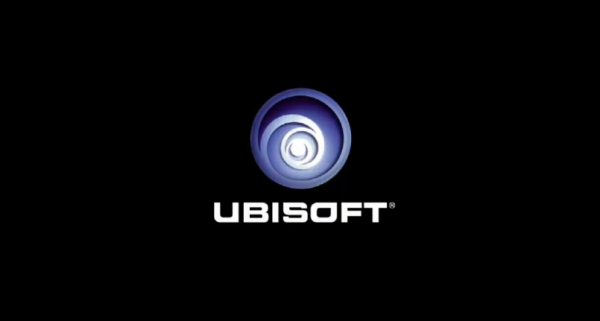 He then went on to say that "After 2015, it will be hard for us to create games for those systems." Those of you who still game on an Xbox 360 or Playstation 3 shouldn't be surprised by this, new hardware is out and developers want to move on.
The Xbox One and PS4 have been selling strong throughout the year and that momentum will only increase when we get to the holiday season.
Discuss on our Facebook page, HERE.
KitGuru Says: Ubisoft is a pretty massive publisher so the Xbox 360 and PS3 are going to miss out on a lot of games. However, this is just the start, we can expect more publishers to follow suit next year. Do any of you guys still use a 360 or PS3? Have you moved on to newer hardware from Sony or Microsoft?
Source: Game Informer Via MCV