Following a few weeks of building up, Microsoft has finally spoke out about universal apps coming to the Xbox One at the Game Developers Conference this week. At GDC, Microsoft announced that developers would soon be able to publish Universal Windows Platform apps (UWP) to the Xbox Store, on top of that, the Windows and Xbox Live stores will soon be merging together.
While UWP is designed to allow titles to be played across multiple platforms, including Xbox One and PC, game developers will be able to limit certain apps to the console if they want, which seems like an odd move given all of Microsoft's recent talk about supporting the PC and unifying its platforms.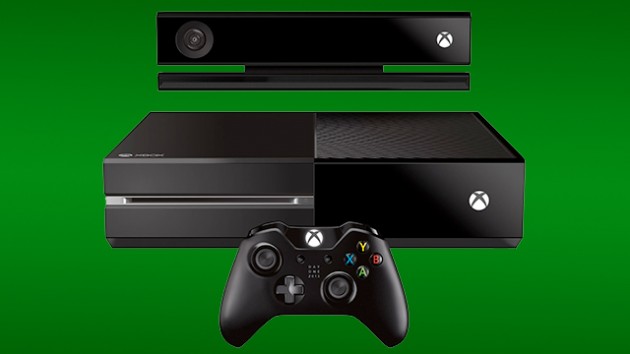 Microsoft will be announcing more details at its own Build conference in April, including a list of Windows apps that will be heading to the Xbox console and how they will work.
KitGuru Says: We have been hearing about universal apps running across all Microsoft-owned platforms since December 2014 so it's nice to finally see some progress. It will be interesting to see what else Microsoft has to say on this at BUILD next month.