Apple is in and out of the court room with lawsuits constantly and while most of the time the company can work its way out of tough situations, this week Apple lost in a video streaming patent case in Germany to OpenTV.
Back in 2014, OpenTV filed a lawsuit against Apple, stating that the company is infringing on five patents relating to streaming technologies on its iOS devices, Macs and Apple TV. The Dusseldorf District Court decided to rule in OpenTV's favour today, ruling that Apple may not use the infringing technologies on any of its products in Germany.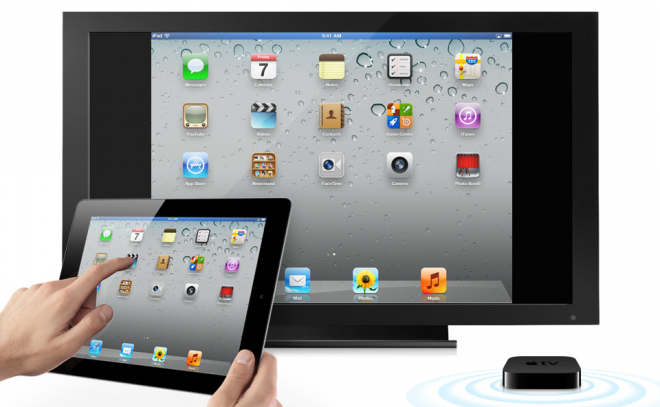 This won't be easy to comply with as streaming features like Airplay are heavily integrated with iOS, OS X and the Apple TV at this point so we don't know what Apple plans to do in the meantime. However, it wouldn't be surprising if Apple tries filing an appeal, which seems likely.
OpenTV also has a lawsuit open against Apple in the US so this case is far from over.
KitGuru Says: This could be troubling for Apple, particularly if courts side with OpenTV in the US as well. It will be interesting to see how Apple responds to this though it will likely drag things out with a long appeals process.