Walmart has officially changed its price matching policy in an effort to stop shoppers from being able to abuse the system and end up purchasing Playstation 4 consoles for as low as $50. Several Amazon users were able to set up fake selling accounts recently in order to list consoles for less than $100, then walk in to Walmart and take advantage of the price match policy.
As expected, the company has wised up and is cracking down on things: "We launched online price matching because it's the right thing for our customers," a Walmart representative said. "It's making a meaningful difference for people who want to feel confident they're getting the best price, and we're committed to matching online prices going forward."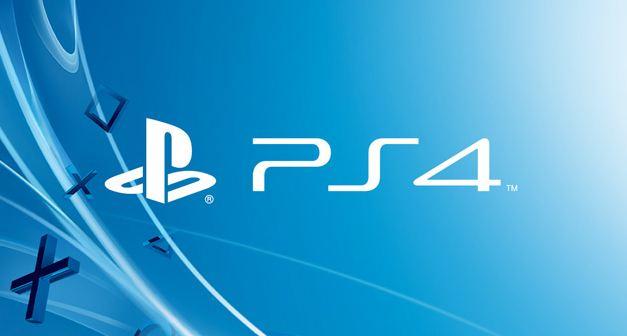 "At the same time, we can't tolerate fraud or attempts to trick our cashiers. This kind of activity is unfair to the millions of customers who count on us every day for honest value," the spokesperson added. "With this in mind, we've updated our policy to clarify that we will match prices from Walmart.com and 30 major online retailers, but we won't honor prices from marketplace vendors, third-party sellers, auction sites, or sites requiring memberships."
So there you have it, Walmart will now only match prices from specific online retailers, putting a stop to the cheap Playstation 4 scam.
Discuss on our Facebook page, HERE.
KitGuru Says: It would be interesting to find out if the store intends to follow up with any of the people that successfully managed to get away with a cheap Playstation 4. Most of you guys were pretty split in opinion when we reported the original story yesterday, some think this is fraud or theft, others think its a legal loophole. Do you think Walmart will attempt to get the consoles back following all of this?