Software support for Windows XP and Vista has been dwindling in recent years, with Microsoft dropping security updates in 2014 and 2017 respectively. Now, Riot has announced that League of Legends will no longer support the two aging operating systems come May 14, 2019.
The decision follows Valve's decision to drop Windows XP and Vista support on January 1, 2019, while the majority of other companies including Blizzard and Mozilla axed updates for the OS last year.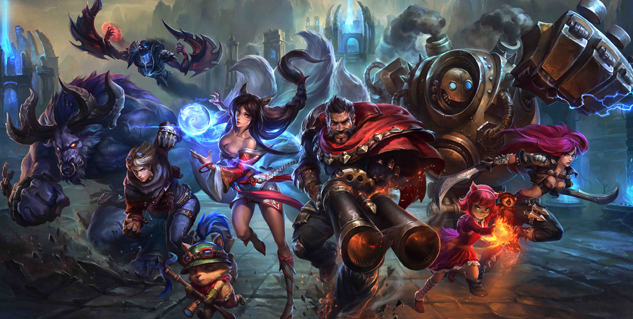 Riot explains that Patch 9.9 will be the last update to offer official XP and Vista support, releasing on April 30, 2019 should all go according to plan. Users still utilising older systems will then have until May 14, 2019 to upgrade to Windows 7, 8.1 or 10, otherwise they will be unable to search for a match.
Around 1 percent of players will be affected by the change, according to Riot's data, resulting in a "disproportionate investment from our engineering teams." Alongside the announcement, Riot is committed to ensuring players on XP and Vista know of the impending end of support, stating that a pop-up within the client will want people once again a few weeks prior to Patch 9.10.
KitGuru Says: As sad as this will be for those devoted to the legacy operating systems, Riot has provided ample time for an upgrade – longer than most developers, in fact. At this point, it makes perfect sense to drop support for Windows XP and Vista, continuing to look ahead at the remaining three options from Microsoft.