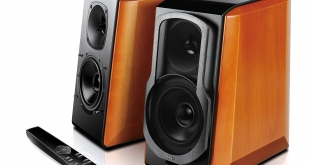 Last updated on April 9th, 2019 at 10:44 am
Over the years KitGuru has reviewed plenty of Edifier speakers, and more often than not we come away suitably impressed. Today, we are taking a look at the S2000 Pro, a 2.0 speaker system that aims to please with its flat diaphragm tweeters, aluminium cone woofers and plenty of fancy hardware under the hood. Is there enough here to justify the £430 price tag?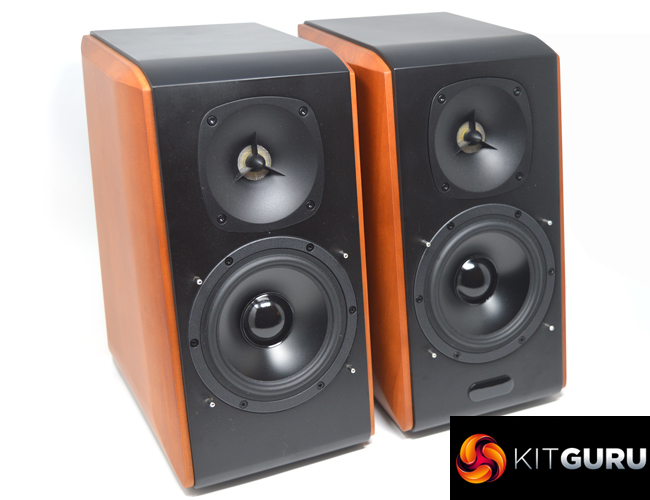 The Edifier S2000 Pro speakers are geared towards enthusiasts, as you can tell by the price tag. The spec sheet also gives off this impression, with suitable inputs and all of the right hardware to keep us happy.

Specifications:
Power output:L/R (treble): 12W+12W RMS. L/R (mid-range and bass): 50W + 50W RMS.
Signal to noise ratio:≥94dB(A)
Noise level:≤25dB(A)
Input sensitivity:Balanced- 700±50mV, Auxiliary input- 600±50mV, Bluetooth input- 350±50mFFs, Optical input- 350±50mFFs, Coaxial input- 350±50 mFFs.
Frequency response:48Hz~20KHz
Tweeter unit: Planar diaphragm tweeters
Mid-range & bass driver:5.5 inch (148mm)
Dimension: 8in x 13.5in x 10.5in (WxHxD)
Connection cable: 5M/16.4FT