Sony surprisingly revealed last month that it wouldn't be attending E3, without its own alternative event in the works. With an increased focus on its Direct presentations, many fans expressed concern over Nintendo potentially following suit. Fortunately, Nintendo of America's president and COO Reggie Fils-Aime has tempered these worries, stating that E3 is still plays an integral role in the firm's roadmap.
"E3, those five days, is the opportunity for the world to find out what's new for video games as entertainment," Fils-Aime told IGN. "And during that time, we generate more engagement than…whether it's CES or Comic-Con, or other big entertainment events. People tune in to find out what's new and to have first playable experiences for our industry. That's why E3 is important to Nintendo."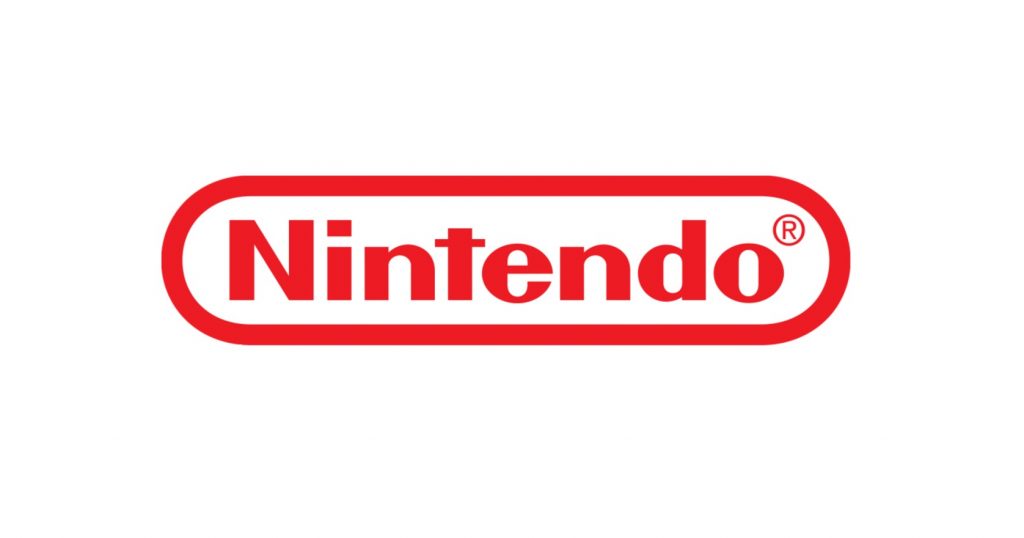 It seems as though the tides are changing for console makers in recent years, as companies handle things in-house. Nintendo's focus is on the main stage at E3, while stage shows and media briefings are now saved for Direct showcases. Microsoft continues to hold its own Xbox-themed XO event, while Sony remains undecided about its PlayStation Experience.
"For us it's a very effective opportunity to deliver our message, and therefore it's a bit of a no-brainer for us to participate," Fils-Aime said. "Now, what's important as an industry, though, is that E3 in total continues to innovate and it continues to be that leading opportunity to drive consumer engagement in this way. So that's why we participate. That's why I sit on the board of the ESA and help drive some of this thinking. It's important to us."
Recently, Nintendo has used E3 to flesh out titles due for release within the year with Fils-Aime noting that exceptions are only chosen if there's a good reason behind it. The primary example given was Pokémon's upcoming mainline entry for the Switch in 2019, which was announced alongside this year's Let's Go Pikachu and Eevee. Nintendo also had its reasons for announcing Metroid Prime 4 last year, way ahead of development. This was the firm's way of dipping its toe back into the series after the commercial failure of Metroid Prime: Federation Force for 3DS.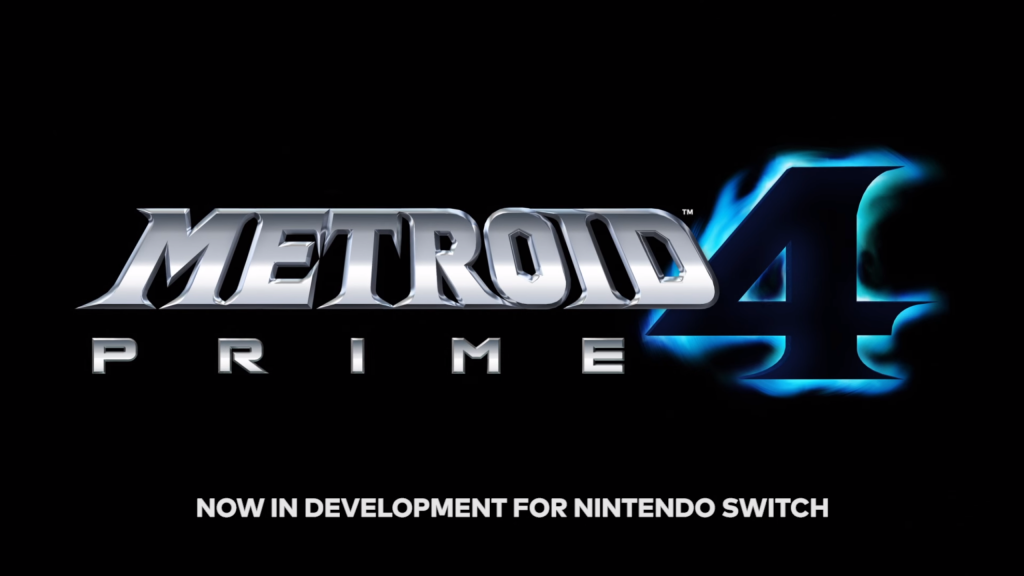 "Maybe we have two experiences within a particular franchise, and we know that one might be maybe a non-traditional representation of that franchise," he continued. "Or maybe then it's important for us to frame that the more traditional visualization of that franchise is coming. 'Fans, don't worry, but here's something different to tide you over in the meantime.' So that's how we think about it, and how we approach our consumer communication. We want to be near-end. We want to deliver news when it's most meaningful. We don't want to be so far out that the consumer either loses interest, or worse, gets frustrated."
KitGuru Says: It's good to know that Nintendo is keeping to its traditions, even if times are changing. Personally, I've always loved Nintendo's presence at E3 and The Game Awards, and wouldn't like to see that change any time soon.