Most notable for his efforts in co-founding Infinity Ward and Respawn Entertainment, Jason West departed from the video game industry in 2013 in order to spend more time with his family. It looks as though he's cut his retirement short however, as West has been working at Epic Games for over a month.
West is widely credited for his help in popularising Call of Duty with his work on the Modern Warfare series, before he was unceremoniously fired for insubordination in 2010. In that same year, he co-created Respawn Entertainment alongside Vince Zampella and eventually launched EA's notable Titanfall series before retiring in 2013.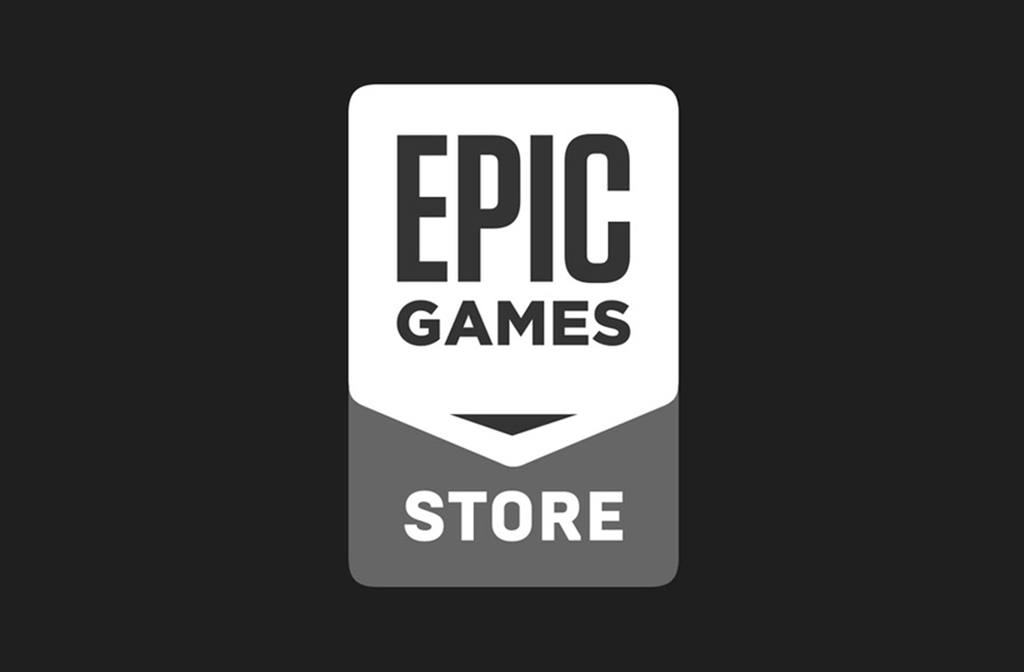 The Game Awards founder Geoff Keighley dropped the bombshell of his return at the end of last week, stating that West had been hired by Epic Games. This was confirmed hours later when the Fortnite studio told Variety that he is currently "contributing to Epic's development efforts." It isn't certain what West is currently working on, whether it is an existing product or on one of Epic's many controversial exclusives.
Epic Games has gained a particular notoriety over the past few months for its treatment of exclusives on its Store. Criticism primarily targets the firm's poaching of games from the Steam store, such as Metro Exodus and Phoenix Point. The publisher famously stated that it would eventually stop this practice, before retracting these claims entirely.
KitGuru Says: Whether you're in favour of or against Epic Games, it's difficult to deny that the company is a money-making machine at this point and it will only grow with West's help. What would you like to see from West, given his talents in the FPS genre?