Debuting two similarly themed games during a single E3 conference is a risk, one which Bethesda nearly took this year by showcasing both Fallout 76 and Rage 2. According to developer id Software, Rage 2's saving grace was an unexpected leak thanks to Walmart Canada, embracing the sequel's quirkiness through colour.
While many question the nature of the leak and the possibility that it was planned, id Software's studio director Tim Willits assures fans in an interview with gamesindustry.biz that it happened purely by chance despite being a blessing in disguise. Leaks are often frowned upon in the industry, spoiling surprises and potentially ending in lawsuits, however this instance allowed for Rage 2 to compete with the "55,000-ton gorilla" that is Fallout 76, according to Willits.
"That's why I positioned this as the post-post-apocalyptic game," explains Willits. "From the story and the different biomes we've created, we tried to evolve the game past the 50 shades of brown we had in Rage and [Rage 2 co-developer] Avalanche had in Mad Max. So we really embraced the colours, the vibrancy of the personalities, the characters, the story, and of course the marketing, which has done really well for us. You have to be at the top of the scale, otherwise you're just at that bottom. You're ballast."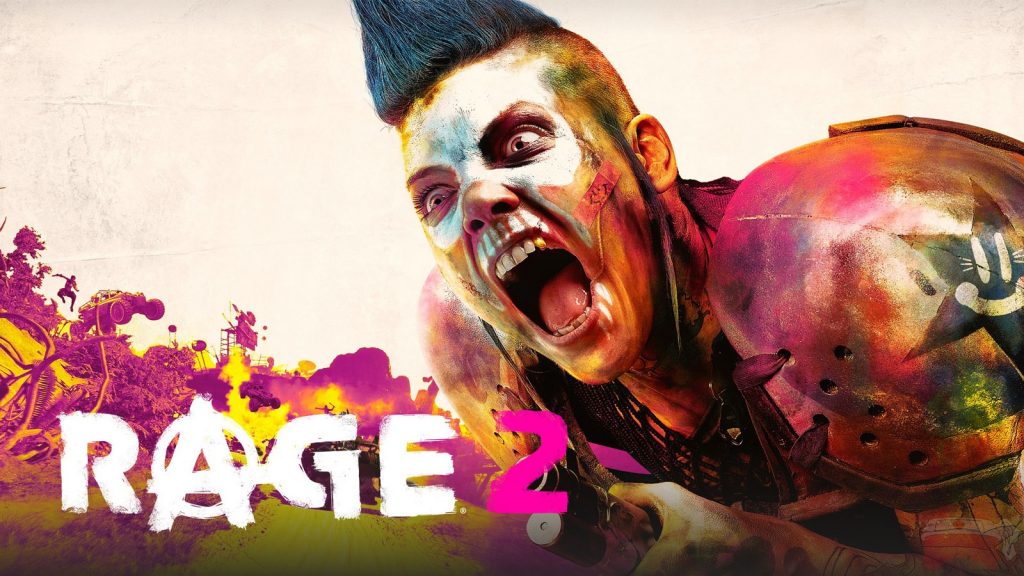 Had Bethesda cannibalised its own production simply because it has another similarly themed title to debut, it would have resembled the fate of Titanfall 2 following EA's poor release schedule in between Call of Duty and its very own Battlefield 1.
"We can have these high fantasy, sci-fi-type experiences and over-the-top action in a world that people may not be able to directly relate to, but they can relate to it easier than some super fantasy alien world. We don't have to explain buildings and roads and all that, people understand it, and then they come on the journey with us."
Rage 2 is set to launch in 2019, seemingly offering a little more over-the-top action than its post-apocalyptic competition, while remaining strictly single-player.
KitGuru Says: The splash of colour in Rage 2's marketing has certainly made an impression, I feel. In fact, I think I'd be more inclined to remember Rage 2 from its distinctive look, while Fallout 76 sticks in my mind primarily due to controversy. Only time will tell whether the game lives up to its reputation, however. What do you think of Rage 2?