After recently buying Alpha Dog Games, Bethesda announced its latest studio acquisition. Human Head Studios, the developers behind Prey and Rune II, has been acquired by Bethesda and renamed as Roundhouse Studios.
Human Head Studios was founded back in 1997 and made games alongside Square Enix (The Quiet Man), Bethesda (Prey), and helped develop other AAA games such as Bioshock Infinite, Batman Arkham Origins, World of Tanks and Just Cause 3.
Rune II, the latest game from Human Head Studios, has just been released on the Epic Games Store. However, Chris Rhinehart, creative director at Roundhouse, stated that "economic realities have forced us to make the decision to wind down the company and close its doors".
Fortunately for Human Head, Bethesda is acquiring the studio and keeping the team together, at the same location in Madison, Wisconsin, after Human Head reached out Bethesda. Bethesda had previously worked alongside them on the development of the original Prey, so they are no strangers to each other. Although they have just been recently acquired, Bethesda already has set Roundhouse to work on some "unannounced projects".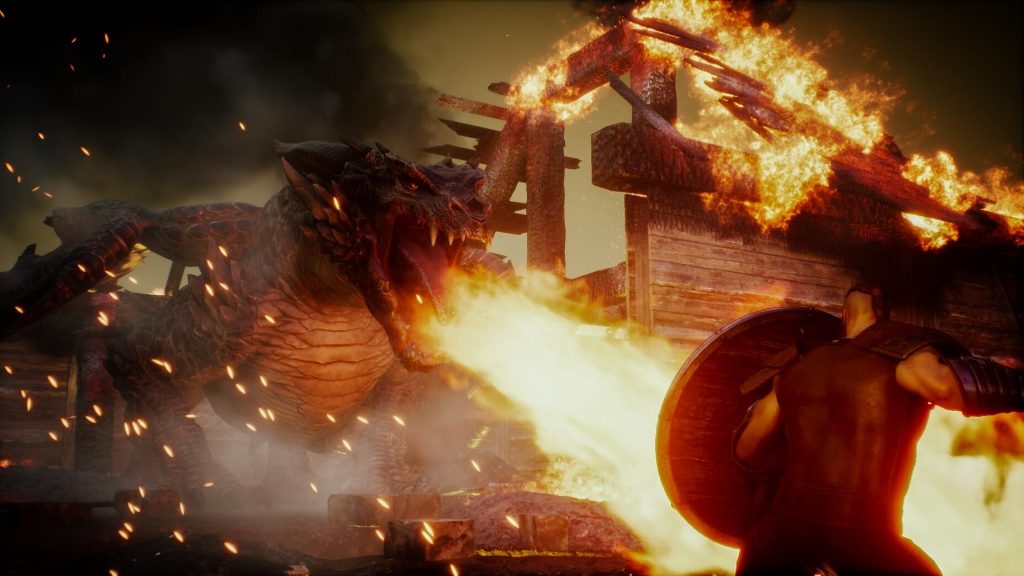 Todd Vaughn, Senior Vice President at Bethesda, expressed sympathy for the difficulties the team at Roundhouse went through, but is "excited by the opportunity to bring under the Bethesda umbrella this talented, established development team".
Roundhouse Studios plans to keep supporting Rune II and respective launches on other PC platforms in 2020.
KitGuru says: This is the second studio that Bethesda acquires in such a short amount of time. What kind of games will result from Human Head Studios' acquisition – do you think they will be supporting the other studios or creating their own games?