Crytek has been in a spot of bother for some time now, with cashflow seeming to be a real problem. Last month we heard how developers had only been paid £700 a piece over the preceding 30 days and now it turns out that Crytek has sold its Homefront licence and the associated developer altogether. This, despite the fact that it only announced Homefront: Revolution in early June.
While the deal still needs to be finalised, Crytek seems confident that its Nottingham based studio will be sold to Koch Media, which already owns Deep Silver and its Dead Island franchise, along with Volition and the Saints Row series. It's expected that the team will continue working on the game at the same facility, but just under a new banner.
However, this isn't the only big change that Crytek is going through. The also recently announced HUNT: Horrors of the Gilded Age, is set to be transferred to Crytek's Frankfurt team and the original developers in Austin, Texas downsized considerably. Crytek Austin will now be converted into a support team for third party Cryengine developers, with anyone not joining the new effort given the option to apply for jobs in Crytek's German studio.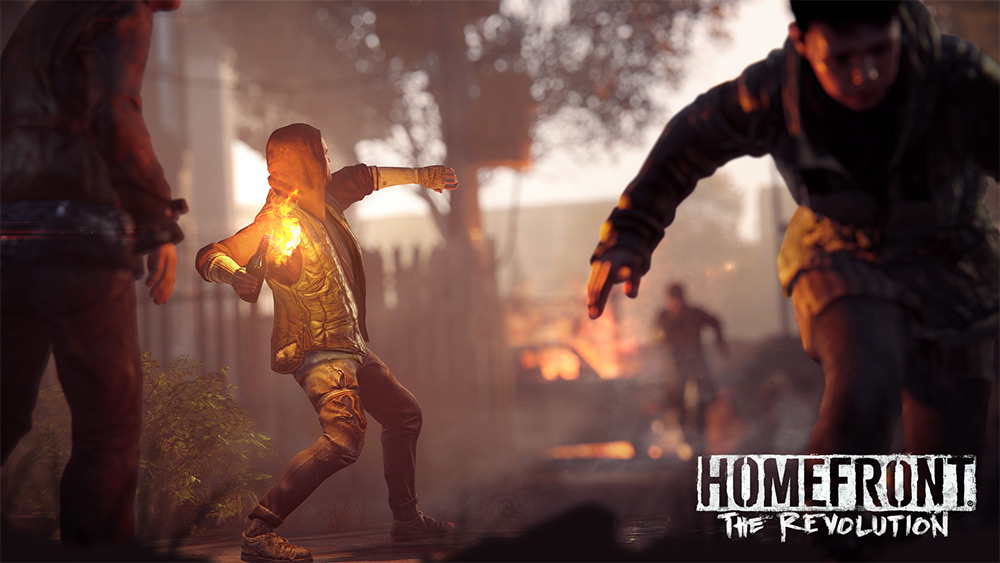 "You're fired they said. Move to Frankfurt they said"
Other studios in Eastern Europe will remain as they are and continue to operate as usual.
Crytek founder and CEO, Cevat Yerli, said (via AGB): "As we look to cement Crytek's future, this strategic deal with Koch Media would allow us to continue with our ambitious goals to become an online publisher. With Warface, Arena of Fate and HUNT, we believe we have the perfect portfolio and teams to make that happen. We would like to thank all our staff – past and present – in both Nottingham and Austin for their contributions to the company, and we wish all the very best to anyone who may no longer be under the Crytek banner moving forward."
Discuss on our Facebook page, HERE.
KitGuru Says: That's a real bum deal for the guys working in Austin. Stop working on a brand new, creative IP and join a support team if you're lucky, or make a decision about whether to move across the entire world if you're not.