Epic Games has been a little quiet for the past couple of years. Yes it impressed with its recent Bullet Train VR demo and its had Fortnite and the new Unreal Tournament in the works behind the scenes, but it's not had much in the way of big new announcements. Paragon could be that new property we've been waiting for, though we know precious little about it from the teaser site that was just thrown online.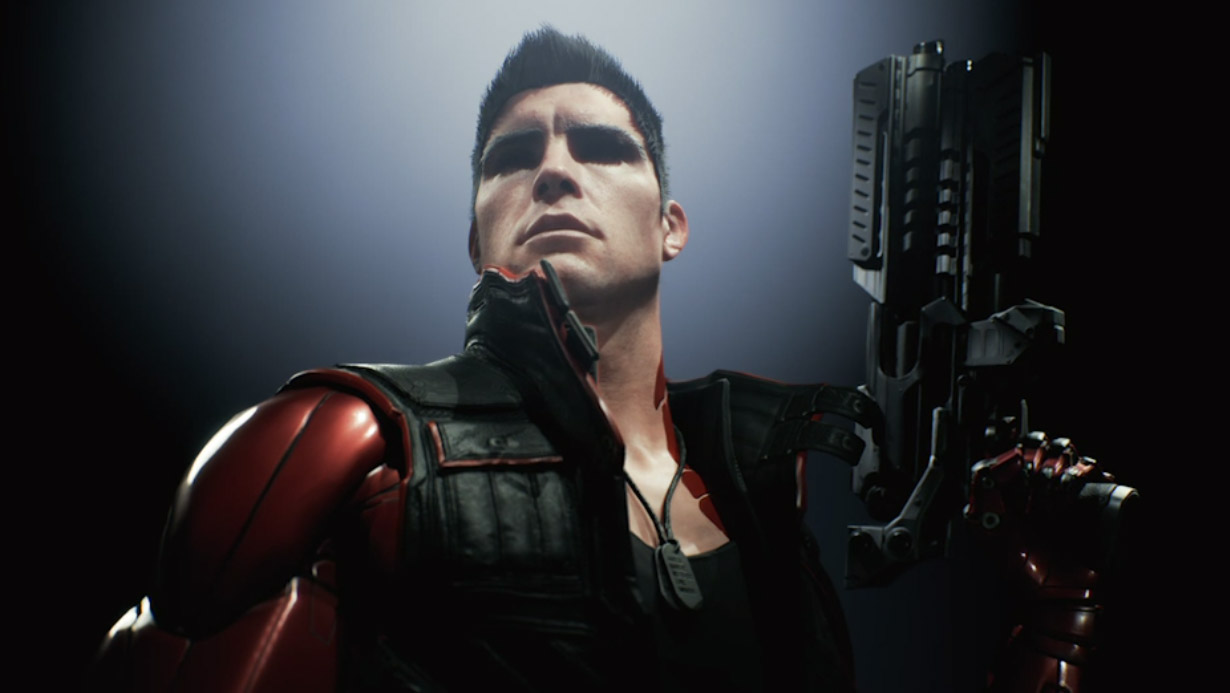 "Prepare for victory," the site tells us, before stating that a new hero from the game will be revealed each week, showing off different in-game items and weapons. To start things off, there's a man rocking Jax-like anodised metal arms and a pair of chunky pistols.
He, or his equipment – it isn't clear – are called Twinblast, and we're given a choice. A number of different badges state things like "Fight for Glory," and "Fight for Fortune." Visitors to the site are encouraged to pick one and when they do, it tells them that they've unlocked some in-game gear. Signing up for the game's beta event saves the choice.
Although it's not known when the beta would start, or any reason why you would want to play it other than that the character shown off so far looks very detailed, judging by the fact that the final character "Grux," is set to be revealed on the 3rd of December, presumably the beta will come soon after that.
Discuss on our Facebook page, HERE.
KitGuru Says: What are your thoughts on what Paragon is? Epic has quite a shooter pedigree and it doesn't seem like those pistols will be for combing Twinblast's lustrous locks.
[Thanks
AGB
for the video extraction]