One of the biggest selling points of Nvidia's SHIELD Tab and SHIELD portable gaming device, is that they can stream games straight from the GRID cloud system, for free. There's already a handful of great AAA titles available like Batman Arkham Knight and Borderlands 2, but now there's a couple of beloved indie games to enjoy too.
As part of today's GRID Tuesday celebrations, Nvidia has added another two titles to the library of GRID games and this time around they come from Double Fine Productions and Q-Games. The former of the two is the cute, doll-inspired puzzle experience, Stacking, which has you traversing worlds populated by many different kinds of Matryoshka doll. As you complete tasks, you'll either jump into them or swallow them up yourself to gain their abilities.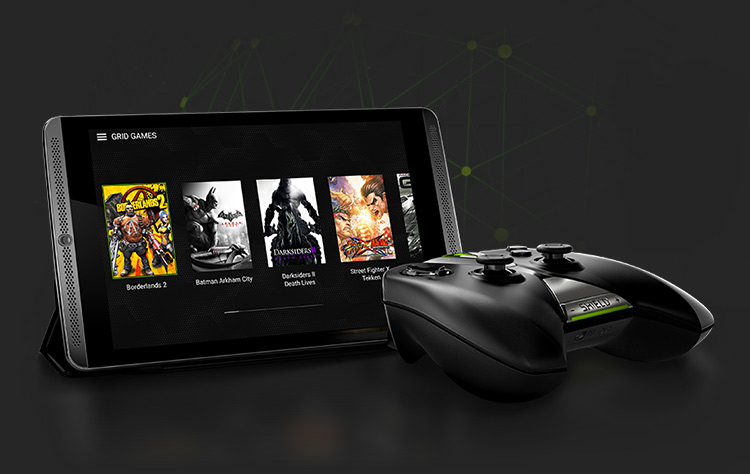 What you do with those abilities and how they help you make it through to the next level is down to you, but there's plenty to discover and now if you have access to Nvidia's GRID platform, you can play it for free for the foreseeable future.
The second game up for grabs today is PixelJunk Monsters Ultimate, a tower defence title that has you defending your previous world from hordes of vicious critters. You'll do battle across 47 levels and 24 challenges, with local and online co-op available if you get stuck.
Of course you will need a SHIELD device to play either of these, but you have plenty of time to get one as neither will be leaving the GRID library until June next year.
KitGuru Says: Who here owns an Nvidia SHIELD device? I've only had a few quick plays with one myself.