The highly anticipated upcoming PC version of Grand Theft Auto V is apparently being worked on by the same development team that made the PC version of Max Payne 3 according to new rumors. This should be good news as Max Payne 3 is widely considered to be Rockstar's best PC port to date.
Alt-Tab managed to get in touch with a Rockstar developer who had worked on GTA Online for current-gen consoles. The developer said that the same team that worked on Max Payne 3 is working on Grand Theft Auto V PC and apparently they have managed to get the game running at 60 frames per second, although details of the testing system weren't specified.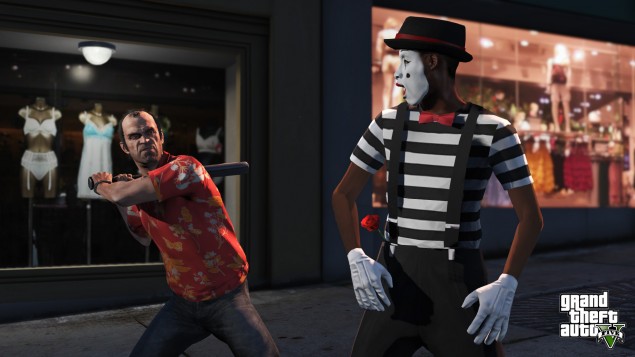 If this turns out to be true, then hopefully we won't be facing the same issues that we did with Grand Theft Auto IV, which was a massive performance hog. Now we just need to find out if there will be any PC specific graphical options, such as those provided by AMD or Nvidia. Some system requirements would be nice too.
Grand Theft Auto V will finally land on the PC on the 27th of January. Remember, this information is all rumor as it hasn't been officially confirmed by Rockstar.
Discuss on our Facebook page, HERE.
KitGuru Says: The team behind Max Payne 3 did a very good job so if this rumor is to be believed then the GTA V PC port should be in good, capable hands. I'm particularly interested in learning the system requirements for this game. Are you guys excited for Grand Theft Auto V on PC? What do you think of this rumor?