Recently, Bungie has been handing out lawsuits against cheat sellers and cheat creators, looking to stamp out cheating in Destiny 2. For the most part, Bungie is winning these cases, but it ran into a wall earlier this year when a lawsuit against AimJunkies was dismissed by a judge. Now, the group behind the cheat seller is suing Bungie back. 
We initially heard that AimJunkies was looking to file its own lawsuit against Bungie back in August. The lawsuit against them was dismissed, after a judge agreed that the cheats were "original software" and did not infringe on Bungie's copyright – the exact opposite outcome Bungie was hoping for. Now, armed with this ruling, AimJunkies is looking to throw a punch back at Bungie.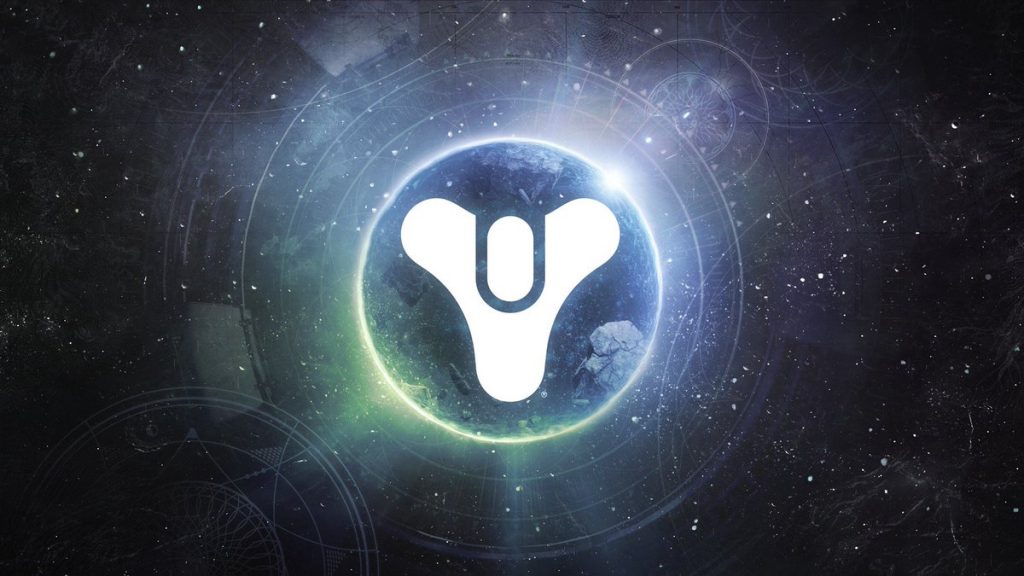 As reported by TorrentFreak, AimJunkies' parent company, Phoenix Digital, has filed its own complaint against Bungie, claiming that the company attempted to hack its systems. The complaint also goes on to claim that Bungie broke DMCA by trying to circumvent protections on AimJunkies software.
Other counterclaims thrown into the case include a breach of AimJunkies' own terms of service. Essentially, the company is trying to throw every allegation it faced right back at Bungie.
Bungie has not yet commented or filed a response to the claims made in the countersuit.
Discuss on our Facebook page, HERE.
KitGuru Says: With all of these allegations now flipped and turned on Bungie, it'll be interesting to see where things land.