Lindsey Lohan's lawsuit against Rockstar and Take-Two was recently settled and now courts are turning their attention towards other cases against the company. In 2016, former Rockstar North head, Leslie Benzies, launched a $150 million lawsuit against his former employer over 'unpaid royalties'. Today, an update came in on that front, with the New York Supreme Court ruling that the agreement he signed doesn't entitle him to the amount he believes.
Leslie Benzies first left Rockstar North in September 2014 to go on a sabbatical. He tried to return to work in April 2015 but was denied access to the building. In January 2016, Take-Two and Rockstar confirmed that he was no longer employed at the company. This all led to the lawsuit being filed in April 2016, with Benzies claiming he signed a profit sharing agreement for GTA V, which entitled him to $150 million in royalties.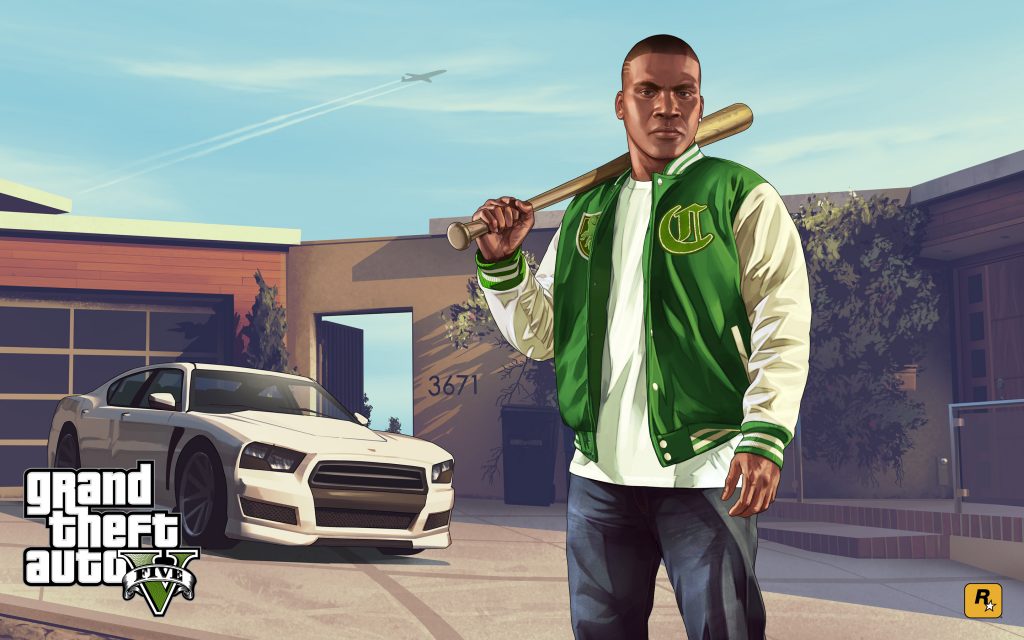 Now this week, the New York Supreme Court has stated that the profit sharing agreement he signed "contains no language mandating equal payments" and added that the terms of the contract were "unambiguous". This was in response to Benzies' claim that Rockstar co-founders Sam and Dan Houser were being given a larger profit share.
Benzies still has a case against Rockstar, as it seems that the court agrees that he is "entitled to receive certain royalties", but it is unlikely that he'll end up with the full $150 million he was originally after. That said, whatever amount he does end up with will likely be substantial, after all, GTA V is the highest earning entertainment property of all time, bringing in more than $6 billion so far.
KitGuru Says: Clearly something went down behind the scenes between Rockstar North management and Benzies. The case isn't over yet, so it will be interesting to see where it goes from here, particularly given how much money is on the table following the success of GTA V.