The last couple of years have been rough for Crytek, with staff leaving and wages going unpaid as financial issues set in. However, the studio appears to be back on its feet for the time being and going forward, Crytek will have new leadership as Cevat Yerli has stepped down as CEO and president of the company.
Back when Crytek was in the middle of its last financial meltdown, we heard from a source that Cevat Yerli wasn't all that involved with Crytek for several months. With that in mind, this is a move that has been foreshadowed for quite some time. In Yerli's place, Avni and Faruk Yerli will be taking up the mantle of CEO in a joint capacity.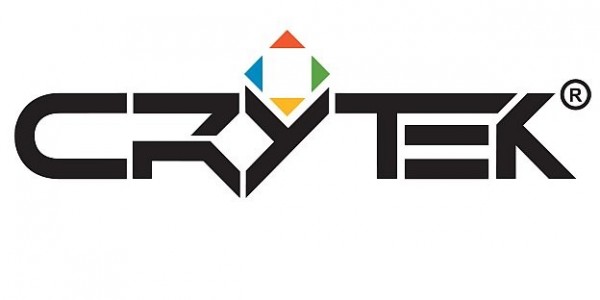 This change in leadership comes directly after Crytek launched its first new game in several years– Hunt: Showdown. Crytek will continue to work on this game at its Frankfurt-based office, meanwhile Crytek Kiev will continue to work on Warface.
Cevat Yerli issued the following statement after stepping down: "with the company in a strong position, now is the ideal time to recognize the existing leadership's excellent achievements over these past two years and formally transition executive leadership to Avni and Faruk. I have every confidence that the company will continue to shine under the guidance of Avni, Faruk, and the rest of the leadership team."
KitGuru Says: Crytek was in rough waters for a few years, but the studio seems to be back on track for the time being. What would you guys like to see Crytek do next?