When Google first announced Stadia, I think many of us assumed that PC versions of major games would be hosted on the servers for all to play. As it turns out, Stadia versions of games are separate from other platforms, so some titles like Destiny 2 will have multiplayer limited to other players also streaming from Google's service.
This week, Bungie revealed that Destiny 2 on Stadia won't be cross-platform with any other version. So while you will be able to access your save file and characters across Stadia and other platforms, your multiplayer experience will be limited to those also on Stadia, excluding the wider PC player base.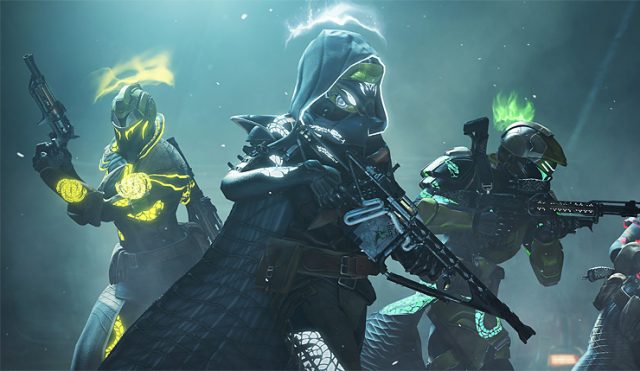 Bungie's Mark Noseworthy explained that there is no technological barrier preventing cross play on Destiny 2 but Bungie doesn't want to take that step until it is able to include every platform. So this year, the focus is on delivering cross-save and then next year, we will potentially hear more on cross-play.
Google Stadia is launching in November this year and Destiny 2: The Collection will be the first free game available to those who subscribe to the £8.99 Stadia Pro service. The collection includes the base game and all expansions/annual passes, including Shadowkeep, which arrives in September.
KitGuru Says: Stadia has a few pesky limitations at launch and this will be one of the biggest. If interest doesn't take off, then multiplayer games like Destiny 2 will suffer on the service and some in-game activities could end up being completely inaccessible. Hopefully this is something that will be addressed at some point next year.