Elite Dangerous took a big step forward with its new Odyssey expansion, introducing new planets, boots-on-ground combat missions and more. Unfortunately, the launch did not get off to a good start, leading to a lot of disappointment amongst early PC players.
Over on Steam, Elite Dangerous Odyssey has quickly garnered a 'Mostly Negative' overall review score, with many of the top rated reviews bringing to light the expansion's issues. Bugs are sending players on missions to planets that don't exist, server instability is causing players to be booted from the game and some players are suddenly finding that the game runs much worse than it did prior to the expansion.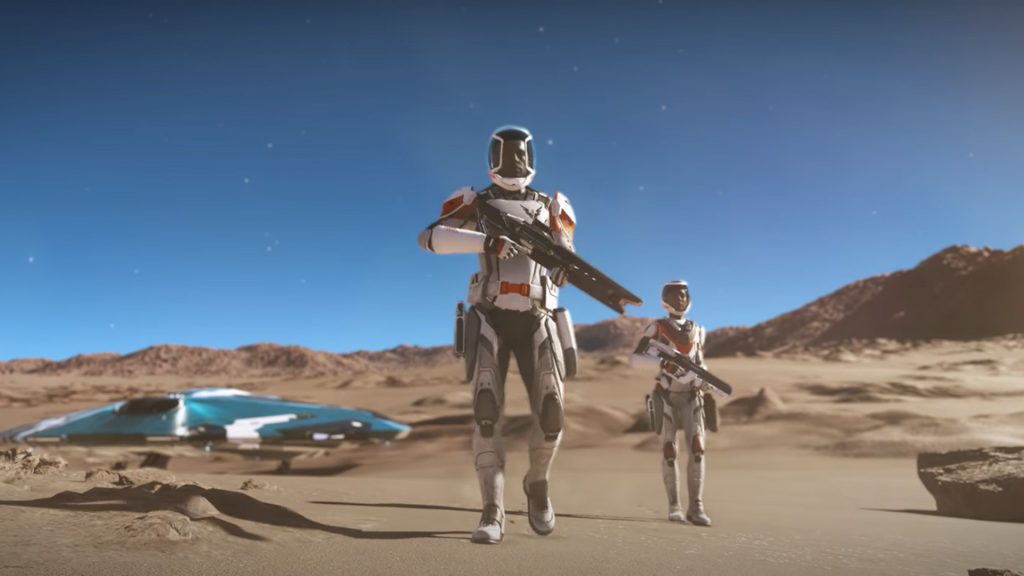 Frontier has already rolled out the first hotfix for Odyssey and has a second one on the way to address some of these issues. Frontier CEO, David Braben, has also posted a blog post to address player concerns, apologising for the launch-window issues:
"First and foremost, I would like to apologise wholeheartedly to those who have been suffering from these problems. I would like to reassure you that we take these issues very seriously and that they are our top priority and focus". Braben goes on to promise continued communication as developers begin to crack down on bugs and performance issues.
KitGuru Says: The launch state of Elite Dangerous Odyssey has brought about some comparisons to the Cyberpunk 2077 launch. Have any of you picked up the expansion already? Have you had issues?