Steam has been around for 15 years now, with over 1 billion registered accounts and an estimated 95 million active monthly users throughout 2019. The Epic Games Store has been looking to supply some competition and it looks like the strategy is working, with EGS rising to an average of 61 million active monthly users on PC. 
The Epic Games Store managed to raise its peak concurrent user count to 13 million too, in large part thanks to a recent spate of big game giveaways. These recent free games included Civilization VI, Borderlands: The Handsome Collection, Grand Theft Auto V and Ark: Survival Evolved.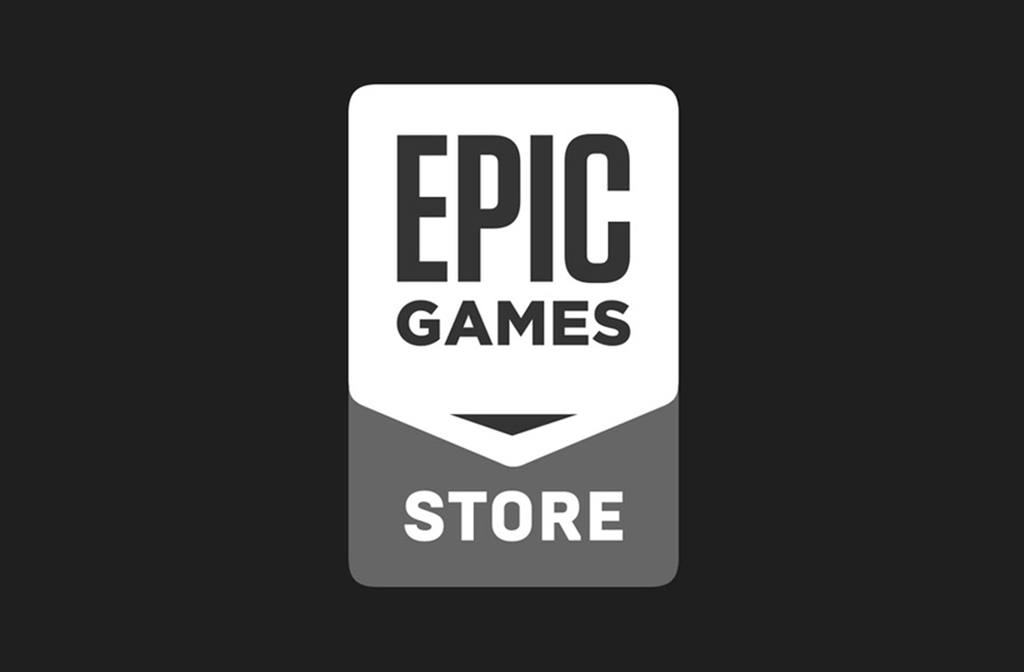 Epic is chilling out on exclusivity deals in the months ahead, but it has already secured partnerships with most major publishers. A particularly big launch coming up will be Total War Saga: Troy, which will be free on the Epic Games Store the day it comes out and will remain exclusive to EGS for one year.
Of course, it doesn't hurt that Fortnite continues to be a huge success, particularly with the latest seasonal updates.
KitGuru Says: I don't use the Epic Games Store as often as Steam, but that is mainly down to habit and the number of games I already have and continue to play on Valve's platform. How many of you use the Epic Games Store regularly?