Following the closure of Lionhead studios back in April 2016, it came to light that a few of the developers there were working on a Fable-based card game. Upon leaving, those developers worked out a deal with Microsoft to keep the game alive under the name 'Fable Fortune'. Initially, we were expecting to see this game hit Steam Early Access today but due to 'an administration hiccup', the release date has been pushed back a bit.
The plan is to have Fable Fortune launch on Xbox One and PC at the same time with cross-play functionality. For one reason or another, this couldn't be achieved in time for the original launch date, so instead, Fable Fortune will release on July 25th across all platforms. In the meantime, the PC closed beta will still be going ahead.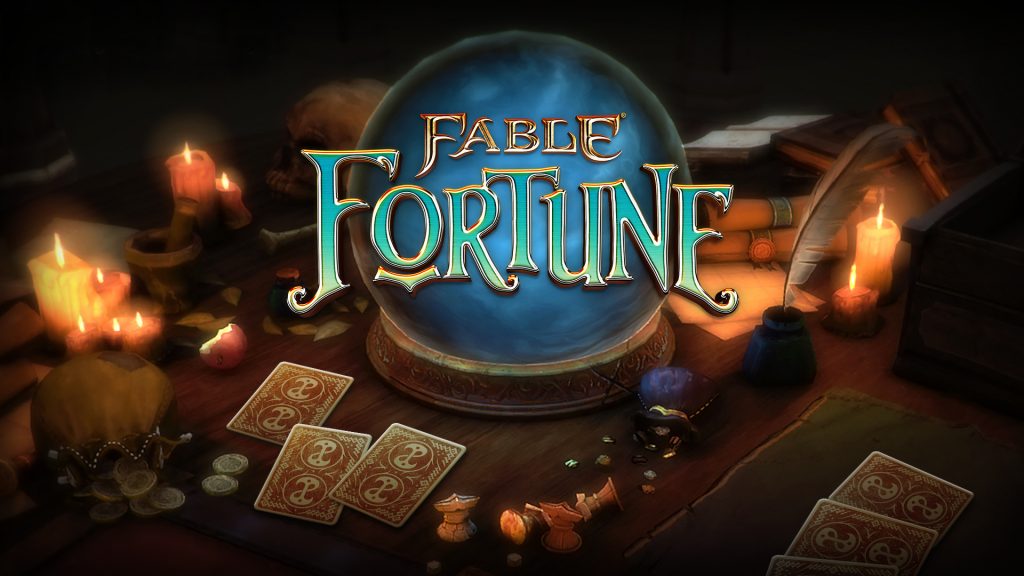 Here is the full quote from the developers: "Due to an unexpected administration hiccup we are unfortunately unable to launch the Xbox One version of Fable Fortune next week and we've made the decision to move the launch date back to July 25th on all platforms. This is to make sure Fable Fortune releases on PC and Xbox simultaneously, so we can make the most of cross-play between the platforms. Sadly this is an unavoidable slip, however the PC beta is still rolling and we will be giving away more keys over the next few weeks."
KitGuru Says: I've always enjoyed the Fable franchise, though I do wonder if the franchise is enough of a draw for a CCG these days. There is a lot of tough competition in the card game space now too.