This week, Ubisoft revealed the Far Cry 6 PC features trailer, confirming support for technologies like AMD FidelityFX Super Resolution, ray-tracing, a high-res texture pack and more. Beyond all of that, Ubisoft also announced the PC system requirements for the game, listing different specifications to target different resolutions and frame rates. There is also a separate set of recommended requirements for those looking to switch ray-tracing effects on. 
For the base experience, you aren't going to need a high-end rig. The minimum system requirements target 1080p at 30 frames per second with ray-tracing switched off. For that, you'll need an AMD Ryzen 3 1200 or Intel Core i5-4460 processor, 8GB of RAM and an RX 460 or GTX 960 graphics card.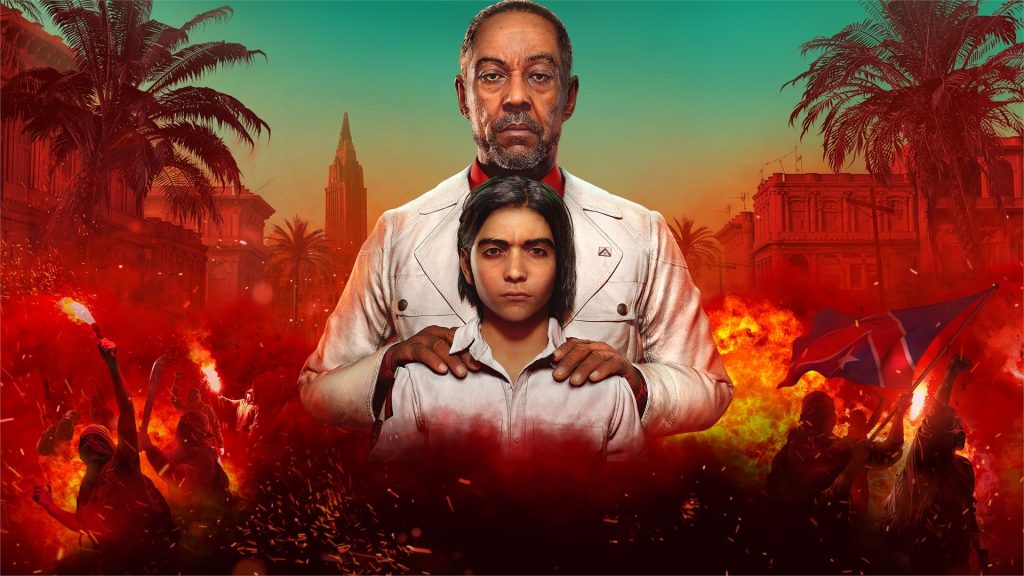 Those looking to obtain higher frame rates will need a more modern, higher-end gaming PC. For 1080p at 60 frames per second, Ubisoft suggests a Ryzen 5 3600X or Intel Core i7-7700 CPU, 16GB of RAM and an RX Vega 64 or GTX 1080 graphics card.
To play at 1440p and 60 frames per second, you'll want at least a Ryzen 5 3600X or Core i7-9700 processor, 16GB of RAM and an RX 5700 XT or RTX 2070 Super graphics card. If you want to switch ray-tracing on and maintain that frame rate and resolution, the system requirements jump up to a Ryzen 5 5600X or Core i5-10600, 16GB of RAM and an RX 6900 XT or RTX 3070 graphics card.
For 4K/UHD gameplay with ray-tracing, you'll want a Ryzen 7 5800X or Core i7-10700K, 16GB of RAM and an RX 6800 or RTX 3080.
As always, PC system requirements are a guideline, not a hard rule, so if you play around with the graphics settings, you should be able to balance visuals and performance to your liking, barring any glaring optimisation issues.
Discuss on our Facebook page, HERE.
KitGuru Says: Are many of you planning on picking up Far Cry 6 in October? Will you be getting it on PC or console?