Yesterday was very interesting for those following the Starfield leaks and rumours scene. A forum user by the name of Hevy008, claiming to be a former Bethesda Game Studios artist, began sharing new details on Starfield, seemingly not knowing that they were breaking NDA. Following the events, the source was corroborated by none other than Jason Schreier. 
Hevy008 took to the Resetera forums yesterday afternoon, stating that he recently left Bethesda Game Studios and has played Starfield. He confirmed new details like manual space flight, a feature that has not yet been confirmed by Bethesda. He also added that the game currently has an over abundance of content, some of which will likely need to be cut in order to meet the November release date.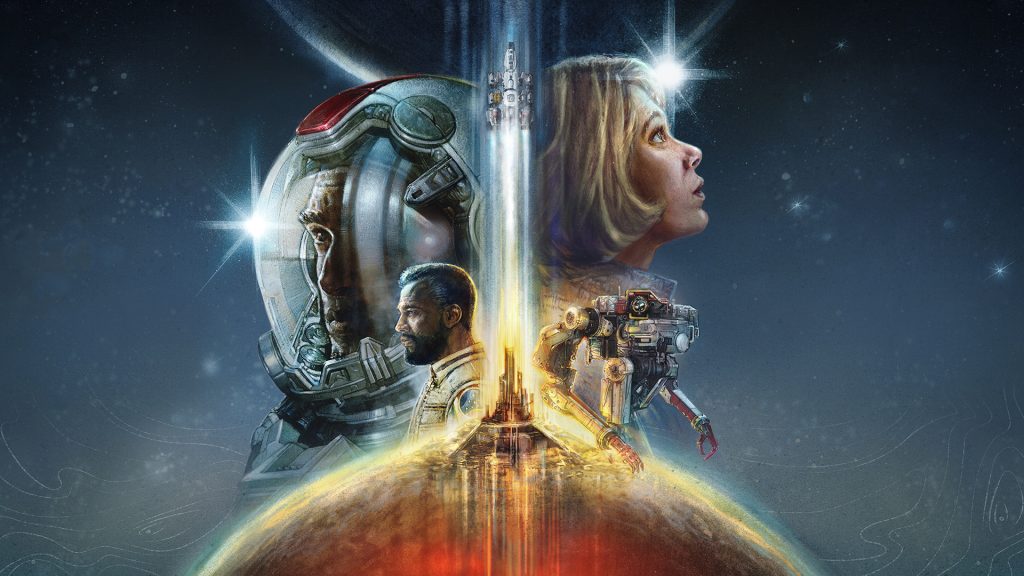 After multiple messages from users asking about their NDA situation, Hevy008 seemed to brush things off at first, and seemed to genuinely believe that he wasn't revealing brand new information, particularly when he confirmed space flight. Once users pointed out that this is not a confirmed feature, they replied saying "how do you have a space game with no flight", ignoring previous popular Sci-Fi titles like Mass Effect, The Outer Worlds, most Star Wars games, etc.
Eventually, it became apparent that Hevy008 broke NDA and could be subject to legal repercussions, so they deleted their account and vanished. Later, Jason Schreier confirmed that the user was indeed who they said they were and had worked at Bethesda Game Studios recently. However, he did not corroborate any of their specific claims about gameplay.
Bethesda is currently gearing up to properly unveil Starfield this Summer, likely in June, followed by a big release for Xbox and PC on the 11th of November.
KitGuru Says: If you work in the games industry, it is important to note that leaving a company does not absolve you of the NDA you signed while working there.