Back in August, we learned that Google was hiring new Stadia employees to work on licensing its streaming tech out to game developers and publishers, in lieu of focusing on first-party games and bringing consumers on to Stadia directly. Now, Google has officially announced 'Immersive Stream for Games', a licensing service that lets game developers and publishers use Stadia's technology. 
As we learned in February, Google has de-prioritised Stadia and is looking into other ways to earn money back on its investment into cloud gaming technology. Stadia is not shutting down and will remain in place for new and old users alike for the foreseeable future. However, Google is diversifying Stadia by opening it up to business clients.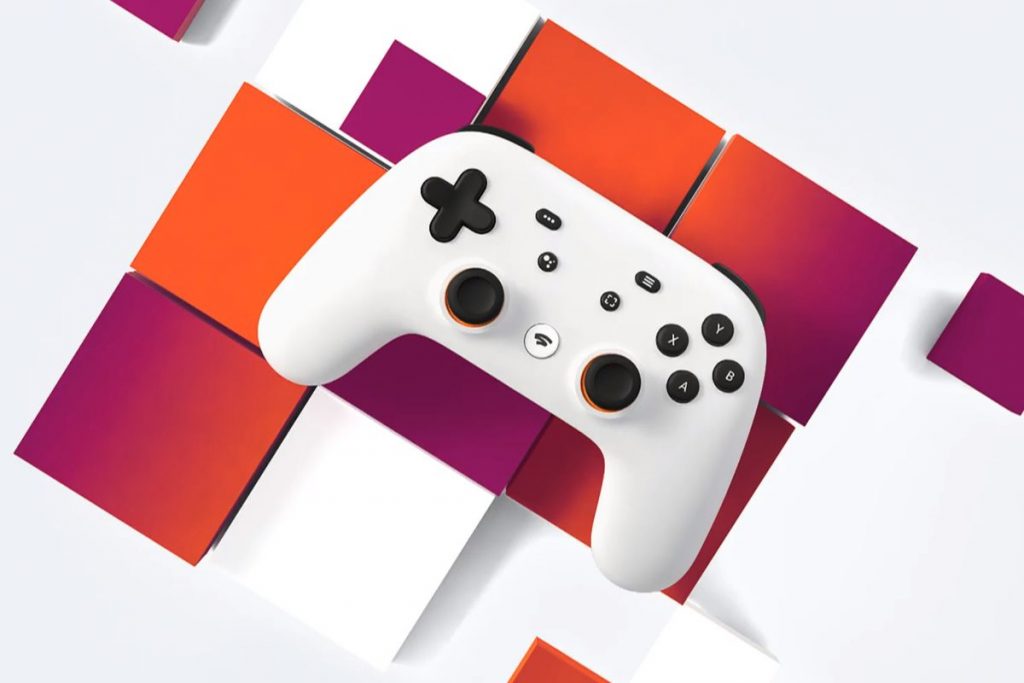 Google has been pitching Stadia's back-end streaming tech to multiple developers and publishers in recent months, with Capcom and Bungie amongst those who may be interested. Google's Immersive Stream for Games service has already had one customer – AT&T, which offered a cloud version of Batman Arkham Knight to thousands of customers, using Stadia's cloud infrastructure.
Those interested in licensing Stadia can set up their own cloud-based storefronts, stream games to customers, offer trials and subscription bundles and more. It is now expected that Stadia's primary focus will be B2B moving forward, but with that said, Stadia itself is also not shutting down and will continue to add new games.
Discuss on our Facebook page, HERE.
KitGuru Says: Google is primarily a tech company and has very little experience in the gaming market. That inexperience became very apparent to all on-lookers as the Stadia launch came and went. Perhaps building the technology and licensing it out to business customers was always the way to go considering Google's history and expertise.