Fans of the Half-Life series have been waiting many many years to see a conclusion to Gordon Freeman's story but at this point, many have lost hope that Valve will ever return to it, especially now that so many writers have departed from the company. Now, it seems that Marc Laidlaw, the Half-Life series lead writer, may also have been a little tired of having to keep his story ideas to himself, as he just posted the full plot summary he wrote for Half-Life 2: Episode 3.
In a post on his personal website titled 'epistle 3', Laidlaw posted his version of the story for Half-Life 2: Episode 3. Character names, location names and company names have been changed, likely for legal reasons, but for the most part, it is easy to work out. For instance, Gordan Freeman's name is changed to 'Gertie Fremont', G-Man is 'Mrs. X', Alyx Vance is now 'Alex Vaunt' etc.
Given that this news is so massive, it has sent a wave of traffic over to Laidlaw's personal site, making the original post really difficult to access at the time of publishing. Fortunately, a fan by the name of 'Jackathan' has managed to obtain the whole thing and has preserved it in a GitHub post. He is going through and changing the obfuscated names back to their original versions. However, if you would rather read the original version, he also has a handy guide, so you can see which characters/locations had their names changed.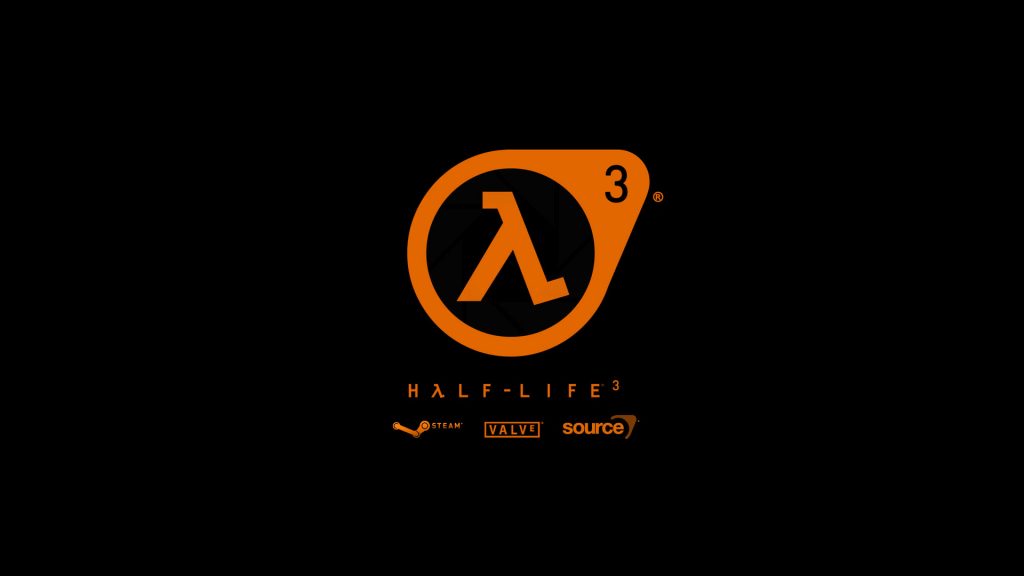 Now before you get too excited, this isn't an intricate breakdown of the entire game. Instead, this is a story summary going over the key events Laidlaw had planned for the final entry in the Half-Life 2 Episode series. Given Valve's unwillingness to revisit the Half-Life series, this is probably the best conclusion we are ever going to get, so it is worth reading. If you are worried about spoilers then be aware that even if Valve does return to Half-Life, it likely won't use Laidlaw's version of the plot, especially now that it is out in the open.
Right now, we don't know what drove Laidlaw to break his silence and post something as huge as this. Perhaps Valve gave him the greenlight, or perhaps he was just tired of fans not getting to see his work. Either way, unless Laidlaw speaks out, we won't know for sure.
If you want to read the full corrected version, you can find it HERE.
KitGuru Says: This is a very unexpected turn of events but as a fan of Half-Life, it is a welcome one. We have gone years not knowing how Gordon Freeman's journey would wrap up, so it is nice to finally see something. It might not be 'official cannon' but given that it came from the series' lead writer, it might as well be. That is, unless Valve decides to actually return to Half-Life some day.