Back when the Xbox One was first introduced in 2013, Microsoft was very focused on expanding further into the entertainment industry. One of the big announcements was a Halo TV series produced by Steven Spielberg. Things were silent for years but the project finally began making progress again earlier this year. We now know that the first season is officially under way, consisting of 10 episodes and starring Master Chief. Unfortunately, there has been one set back, as one of the show's directors has had to step down.
Microsoft is partnering up with Showtime for the Halo TV series. Season One was ordered back in June, consisting of 10 episodes and focussing on Master Chief. Scripts have been written and a production schedule has been drawn up. Unfortunately, that schedule also means that Rupert Wyatt, director and executive producer, can no longer work on the show.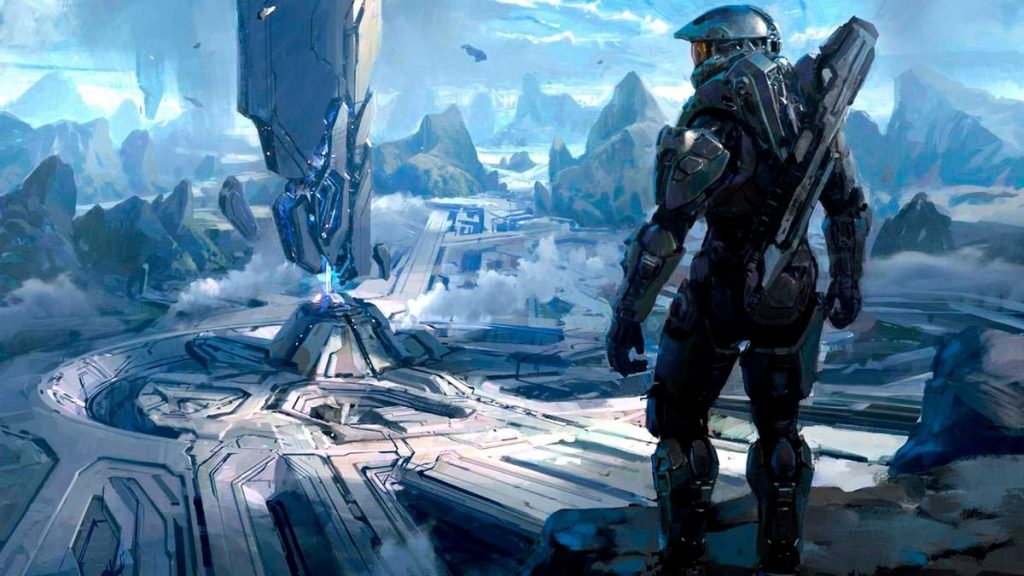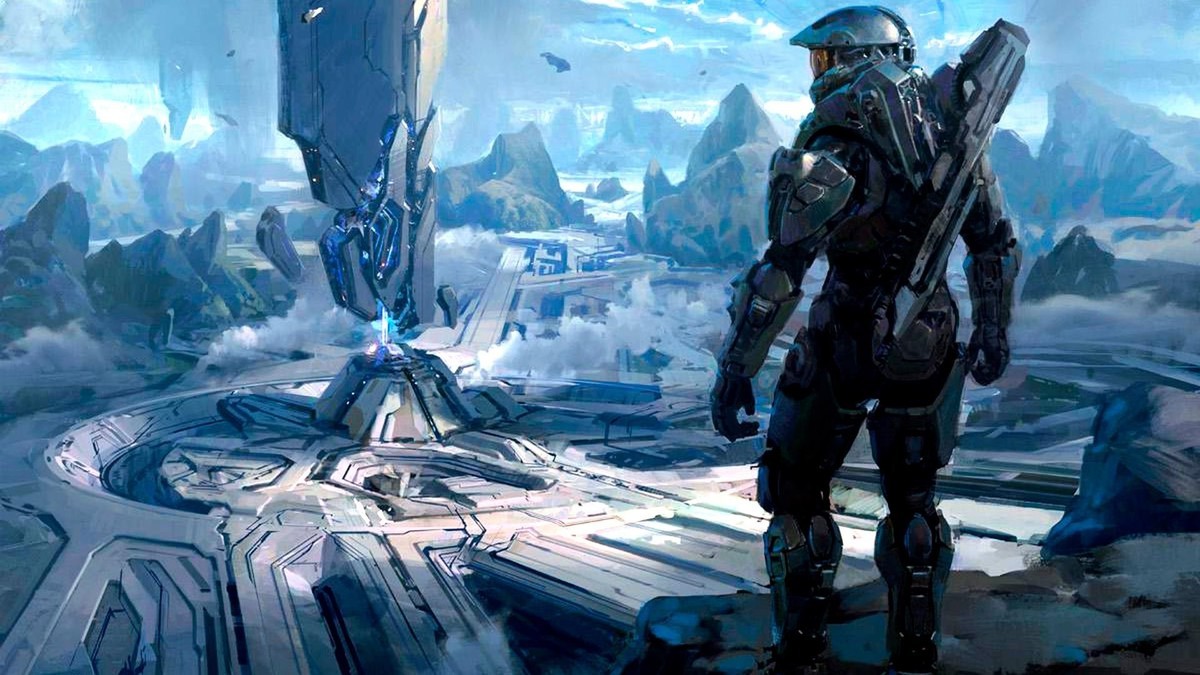 According to a report from Deadline today, Wyatt has stated that there were some changes to production, which has led to scheduling conflicts. This is now preventing him from continuing on as a director on the show.
Showtime's Gary Levine confirmed the news, explaining that "the production demands of this series are enormous", leading to additional time being added to the schedule. We don't know who will replace Wyatt behind the scenes of the show just yet, but the series is still planned to release in 2020.
KitGuru Says: The Halo TV series has been in the works for so many years now, but hopefully this setback doesn't push things back even further. I'm still looking forward to finally seeing this when it eventually does land. Are any of you going to check this one out when it comes out?