Back in 2016, No Man's Sky launched to "Overwhelmingly Negative" reviews on Steam, with many players lamenting a lack features and other issues. Now five years later, the game has turned around completely and now sits with a "Mostly Positive" rating for the first time. 
After a poor launch, Hello Games set out to make things right, offering free expansions on a yearly basis, completely transforming No Man's Sky into one of the best games around, with features like base building, proper multiplayer, space combat missions, VR support and more. Last week, the title's latest expansion, Frontiers, began rolling out, introducing even more features, including NPC-populated settlements and towns, which players can govern and keep safe from outside threats.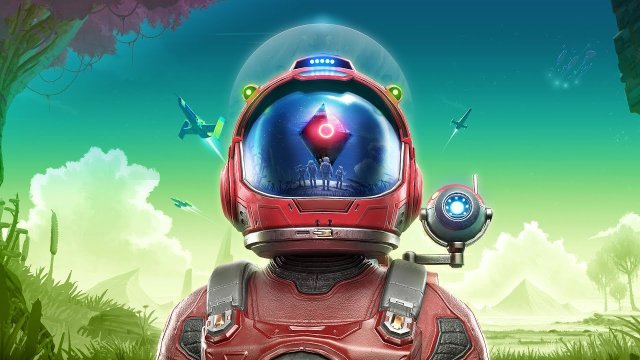 This latest expansion brought along another wave of positive reviews for the game on Steam, bringing its overall rating up to "Mostly Positive", marking another step in the game's unprecedented turnaround. Speaking on this, Hello Games' Tim Woodley said (via Eurogamer):
"Each percentage point becomes exponentially harder to earn as you move up the ratings. Moving from 20 percent positive to 21 percent positive may only require a few hundred positive reviews whereas moving from 69 percent to 70 percent needed 10,000 positive reviews. This is why it's so rare for games to change their All-Time rating and why we'd assumed that we might never be able to."
After launching with mostly negative reviews, No Man's Sky was able to graduate to 'mixed' overall reviews on Steam after two years. Now, three years and several major updates later, the game has finally achieved the status it deserves.
Discuss on our Facebook page, HERE.
KitGuru Says: No Man's Sky will go down in history for its transformation over the years. Have any of you recently picked the game up after the latest expansion?