At times, it can be easy to forget that PlayStation Now exists. While Sony was ahead of the competition when it came to subscriptions and streaming, the service hasn't had as much of a push as something like Xbox Game Pass or upcoming services like Google Stadia. It looks like that is starting to change a bit, with PlayStation Now getting a significant price cut in addition to some very high profile games.
PlayStation Now is dropping subscription prices down from £12.99 per month to £8.99 per month and the annual subscription is coming down from £84.99 to £49.99 here in the UK. A new 'quarterly' subscription option has also been introduced for £22.99. In the US, the new prices are $9.99 per month, $24.99 per quarter or $59.99 per year.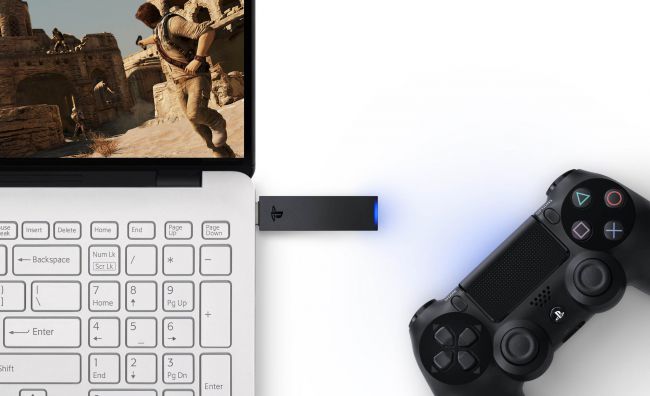 In addition to the price cuts, several major games are being added to the library, including God Of War (2018), Uncharted 4, Grand Theft Auto V and Infamous Second Son. However, God of War, Uncharted 4 and Infamous Second Son will be leaving the library in January 2020, so this is a limited time, holiday season push.
Sony has also committed itself to adding "a refreshed selection of marquee games" to PlayStation Now every month. One important thing to note here is that PlayStation Now is not just accessible on PS4 consoles, it is also available on PC, so if you really want to play God of War or Uncharted 4 but without the extra expense of a console, this could be an option for you.
KitGuru Says: Adding God of War to the library is bound to sell a few subscriptions, even if the game is being streamed rather than played natively. Are any of you tempted to try PlayStation Now while some of the major exclusives are available?