Back in December, we first learned that Sony is planning its own games subscription service known as 'Spartacus'. The project so far has been billed as PlayStation's answer to Xbox Game Pass and now, we have a better breakdown of what each subscription tier will get you and how much it will cost. 
After the initial Spartacus leak back in December, Jeff Grubb has been in touch with his sources to get more information. Since December, Sony appears to have landed on a general pricing structure for Spartacus and its different tiers, which will cost $10 USD per month for the base option, $13 USD per month for the middle option and $16 per month for a tier with additional content.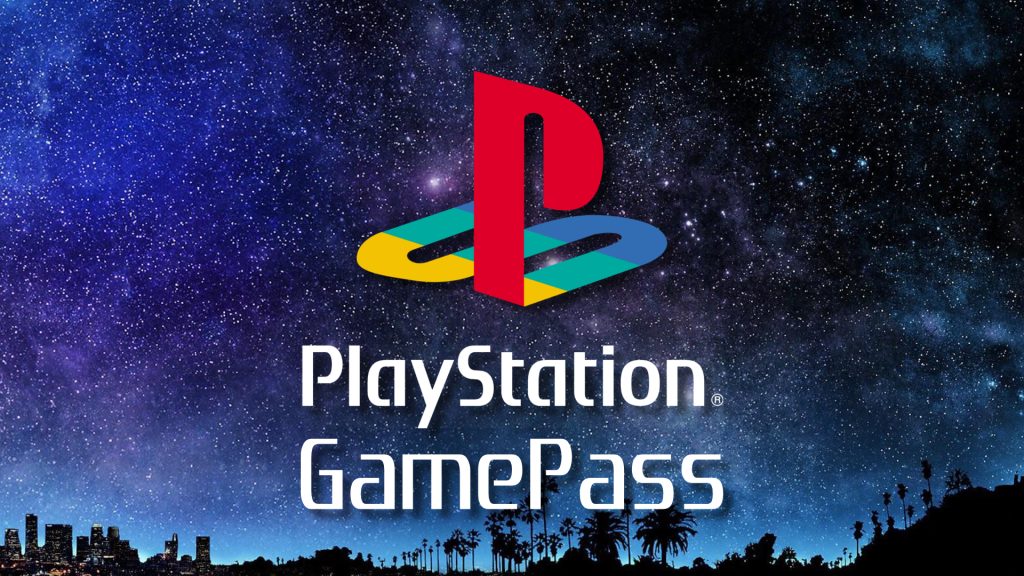 Spartacus will usher in a rebrand of PlayStation Plus, so the three tiers are known as PlayStation Plus Essential, Extra and Premium. The Essential package is just PS+ as you currently know it today, with a few free games per month offered to subscribers, as well as access to online multiplayer. The Extra package adds on a selection of freely downloadable PS4 titles and the Premium subscription also allows you to download classic games from the PS1, PS2, PS3 and PSP eras.
Sony has yet to announce Spartacus publicly, or even acknowledge the leaks in recent months. However, according to Grubb, Sony is close to announcing the service – something that coincides with recent rumours that we'll be getting a new State of Play stream in March.
Compared to Xbox Game Pass though, Spartacus doesn't quite do enough to truly compete in my opinion. I compared the two services extensively in December after the initial leak, and now that we have pricing, $16 per month for a library of previous-gen PlayStation titles doesn't seem like great value for money up against Microsoft's $15 per month ask for Xbox Game Pass Ultimate – which includes a library of last-gen and next-gen games for console and PC, as well as a cloud streaming option, in addition to the promise of all Xbox first-party games on day-one.
Discuss on our Facebook page, HERE.
KitGuru Says: What do you all think of Sony's subscription service plans so far? Is this something you could see yourself paying for? Does Sony need to do more to really compete with Xbox Game Pass, or will this be enough?