Over the years, developers have come up with plenty of clever ways to mess with gamers playing pirated copies of titles and Quantum Break is just the latest example as the PC version of the game will give the main character an eye-patch if you did not buy it. The eye-patch also shows up if you're not logged into the Windows Store too.
Remedy Games, the team behind Quantum Break also had a similar piracy easter egg in its previous game, Alan Wake.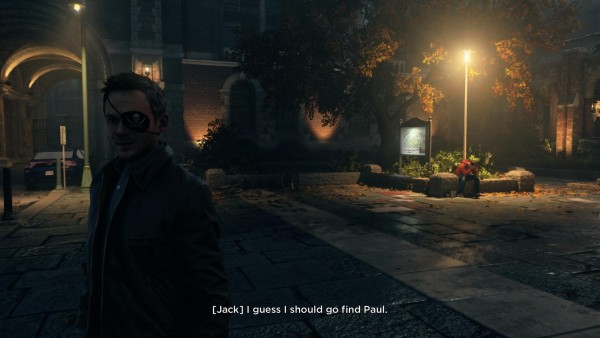 The eye-patch DRM began making the rounds on Reddit earlier today. While the game can be run while logged out of the Windows Store, there doesn't appear to be any cracked versions of the game floating around yet. There are also reports of performance issues floating around, likely stemming from the UWP platform that Microsoft recently introduced, which requires a little more work to allow for features like V-Sync.
KitGuru Says: While this eye-patch isn't going to outright stop pirates, it is a nicer way of discouraging it. That said, the game has yet to be cracked in the first place so this discovery may have come in a little too early.