Take-Two Interactive is facing another Grand Theft Auto V related lawsuit today after a former reality TV star claimed that her likeness was used in the game. Karen Gravano, the daughter of Salvatore "Sammy the Bull" Gravano, was recently a star of 'Mob Wives' and is claiming that her life story was ripped off in the game. As a result, she is seeking a grand total of $40 million in compensation and damages.
The filed court papers were obtained by New York Daily News, and insists that part of the game is based on her: "Notwithstanding the fact that plaintiff has the utmost respect for the writers and creators of the Grand Theft Auto V video game…her story is unique and is hers to tell."
According to Gravano the character Antonia Bottino, who enters the game as a random encounter, mimics parts of her life including her role on Mob Wives, which is parodied in the game as 'Wise Bitches'.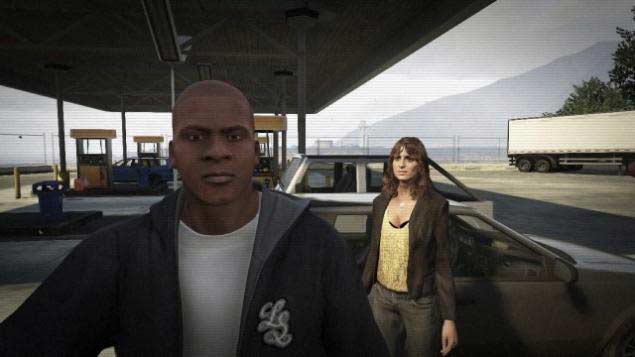 A striking resemblance I'm sure
This isn't the first time Take Two has had to fight lawsuits over GTA V's content, previously a rapper accused Rockstar of using two of his songs in the game without permission, following on from that, Lindsey Lohan planned her own lawsuit, claiming that her likeness was used in the game.
KitGuru Says: I guess when you release a world record breaking game, some people are going to try and nab a slice of it. What do you guys make of this? Is there any credit to her claims?
Source: Gamespot