In recent years, Sony and Marvel have been working closely together in the videogame space, with PlayStation developing titles based on Spider-Man and soon, Wolverine. A lesser-known Marvel property could also be in the works at PlayStation though, with rumours claiming that a Men in Black game is in the works. 
Marvel isn't all Avengers and superheroes, the company's comic empire spans beyond that. While the Men in Black movie license is owned by Sony Pictures, the comic license is owned by none other than Marvel. A few months ago, a mysterious retail listing for a Men in Black game was spotted and this week, more details may have been revealed.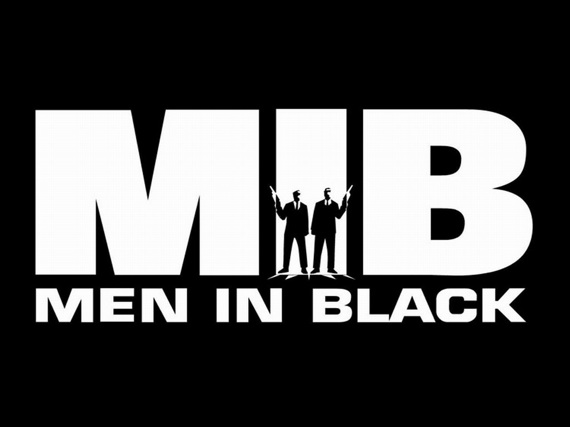 According to a source, the Men in Black game is in the works at Bend Studio, the developer behind Day's Gone. Players will take on the role of an agent, looking to put an end to a number of alien kidnappings. The game will take place in an open world and players will have access to a number of weapons, and the neurolyzer, although wiping the memories of random civilians will be penalised somehow. There will also be a recruitment system in place, so NPCs that 'stand out' somehow can be recruited to the agency and will reward the player with XP.
Those are all the rumoured details we have for now, but as with any anonymous source, all of the information must be taken with a heap of salt. It is also worth noting that Bend Studio has said that it is working on a new IP, and Men in Black is certainly not brand new.
KitGuru Says: This rumour should be taken with a hefty dose of salt, but it would certainly be interesting. Licensed games seem to be making a comeback at the moment, with big studios focussing on delivering quality, original stories, rather than rehashing movies in video game form. Would you play a game based on the Men in Black comics? Are there any other niche, lesser-known comics that you would like to see adapted in videogame form?