Back in March, Google brought its highest quality streaming option (4K) to the Chrome web version of Stadia. Now, those who don't quite have the connection for that full 4K, or have a QHD display can enjoy Stadia over Chrome, as a new 1440p streaming option has been added. 
The latest Stadia community update announced the change, although just like 4K streaming, 1440p is also limited to Stadia Pro subscribers. Those on the free tier of Stadia will only be able to max out at 1080p.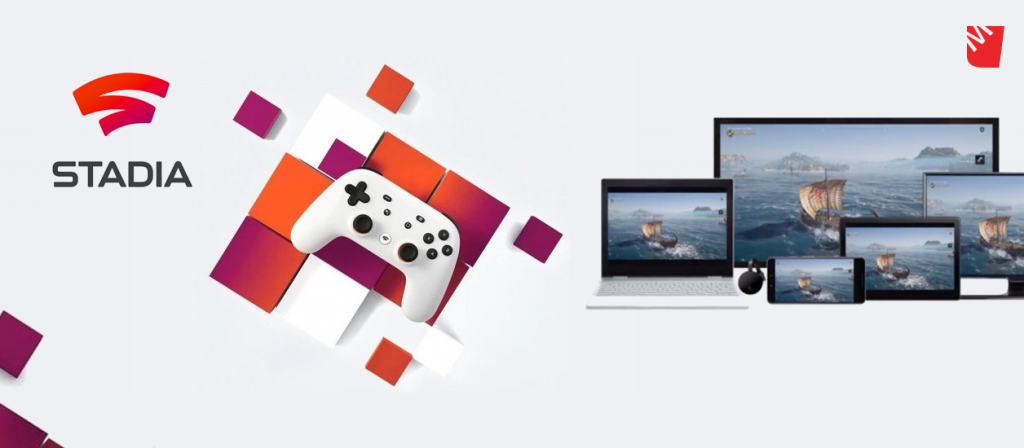 That wasn't the only piece of information in the new update though. Jotun: Valhalla Edition, Sundered: Eldritch Edition and Moral Kombat 11: Aftermath are all also being added to Stadia this week.
PUBG's ranked mode is also available for free via Stadia, although for some reason, it is only playable with a controller. Finally, Stadia is also getting The Elder Scrolls Online soon, which will be free for Stadia Pro subscribers on June 16th with full crossplay and progression with PC/macOS.
KitGuru Says: Are many of you still using Stadia? Do you usually use Chrome or do you use a mobile device or Chromecast instead?