Update: Following plenty of questioning, Google has clarified the situation with a follow up tweet, confirming that it won't be revoking access to games purchased on discount after unsubscribing to Stadia Pro.
You can see the full tweet below:
Hi! To clarify, free games claimed with your Pro subscription will not be accessible if your subscription expires. Any games you purchased with or without discounts are yours to play even if your Pro subscription expires.

— Stadia (@GoogleStadia) November 21, 2019
Stadia has officially arrived and so far, Google's vision for the future of gaming has been turning heads, albeit for all the wrong reasons. Pre-order customers not getting access, a barebones user interface and high game prices have all been low points for Stadia so far. Now, Google has some further explaining to do, as apparently Stadia Pro subscribers will lose access to the games they actually pay for at the end of their subscription if it is bought under discount.
Over on the Google Stadia Twitter account, an Italian support rep said: "Games obtained free or with discounts thanks to the Stadia Pro subscription will no longer be available once the subscription has expired. You can continue playing with the games you have purchased at full price."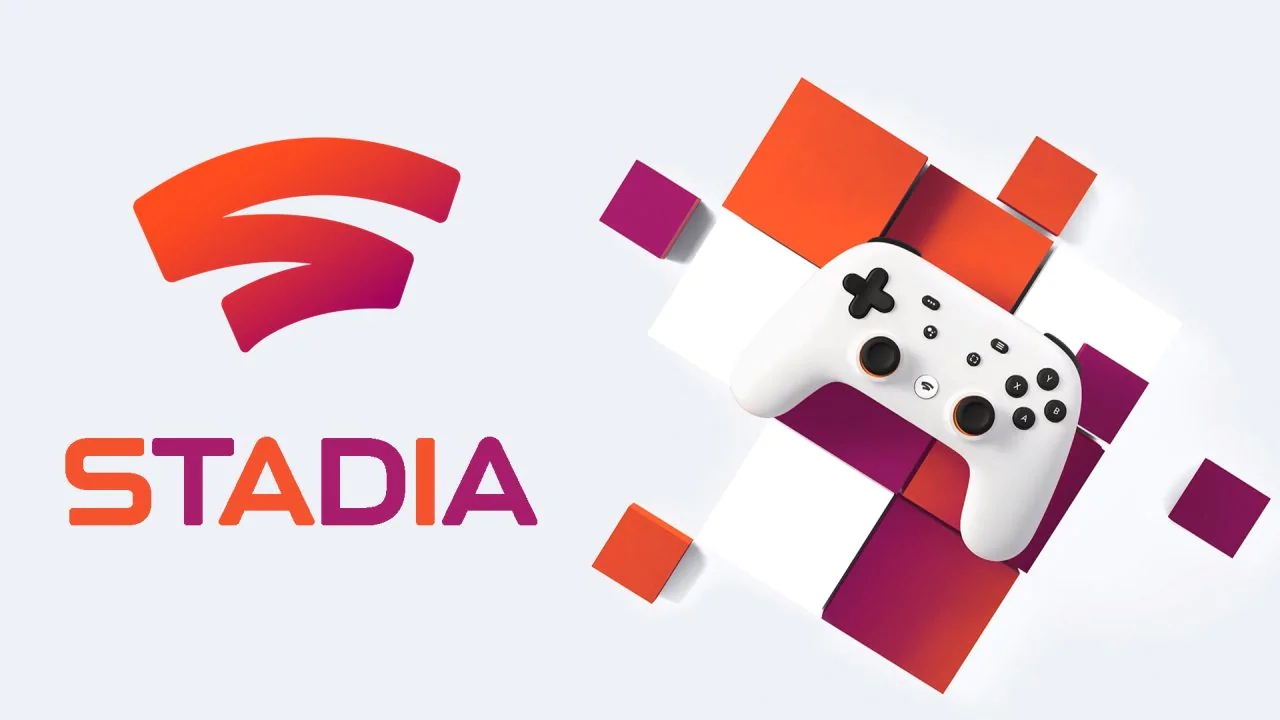 Of course, this sounds completely backwards. While losing access to free games once a subscription expires is common practise, losing access to a game you paid for, even if a discount was applied, is something none of the major console makers have attempted and certainly is not a good look for Google's proposed 'future of gaming'.
There are already consumer concerns around cloud gaming due to an even more apparent lack of ownership over games you pay for. A condition like this would only serve to push Stadia further into obscurity. With all of that said, this could end up being a misunderstanding, but it is one that Google will need to clear up as soon as possible.
KitGuru Says: I would already be wary of buying a Stadia version of a game, but I would write off the idea entirely if discounted games were tied to an on-going subscription. Hopefully this does turn out to be a misunderstanding. I don't think cloud gaming is a terrible idea, but I do think that attempting to be 'cloud only' is far from being the best way forward right now and Stadia's launch so far is cementing that idea seemingly each day.