Blizzard is looking to give StarCraft 2's multiplayer a resurgence this year. At Blizzcon earlier this month, the publisher announced that StarCraft 2: Wings of Liberty would be turning into a free to play game. This comes into effect starting today, meaning you can play through the entire Wings of Liberty campaign and StarCraft 2's ranked multiplayer mode at no cost.
If you already paid for the base-version of StarCraft 2, then you will also receive the Heart of the Swarm expansion for free, which continues the game's story.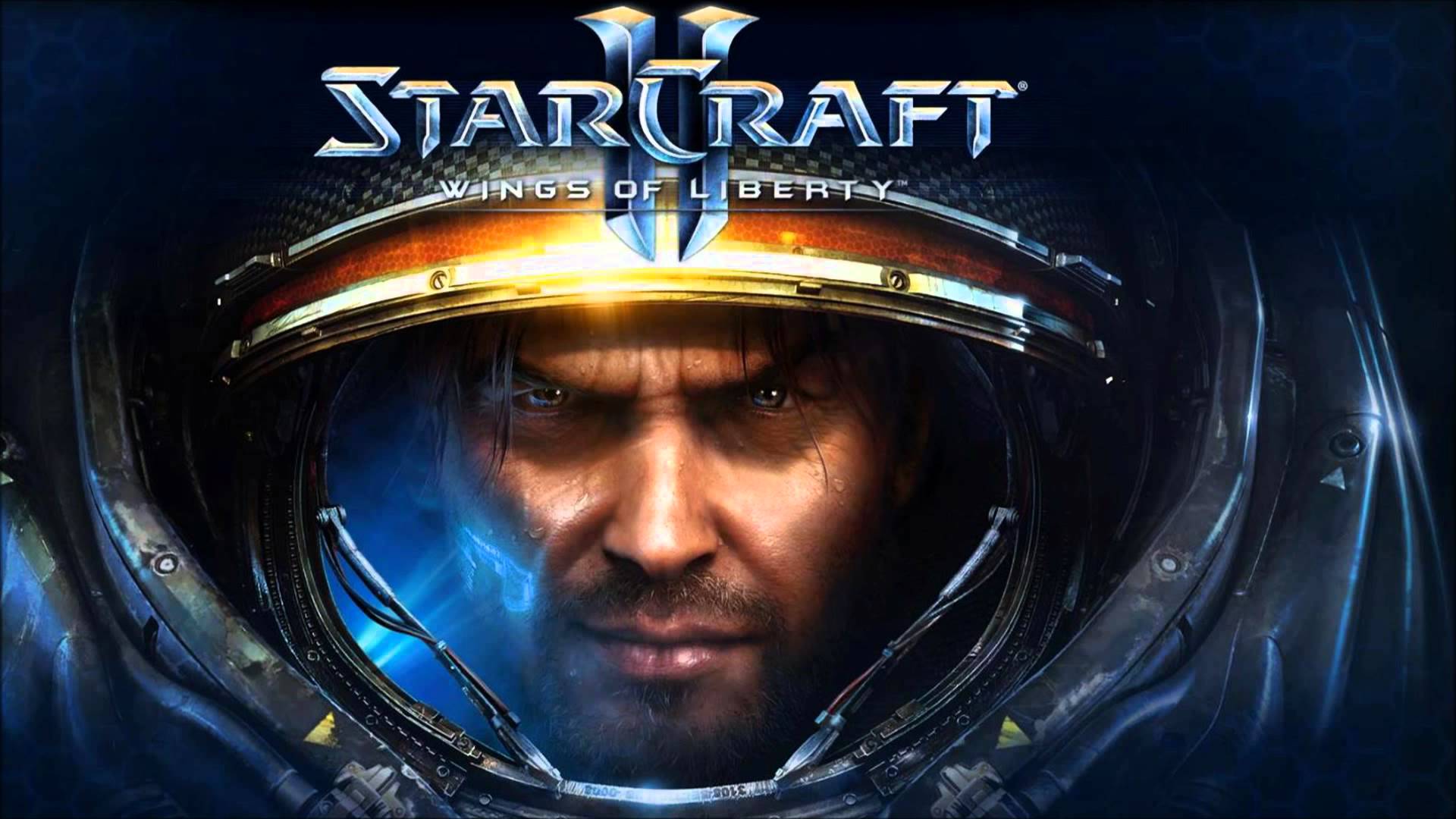 Aside from the excellent Wings of Liberty campaign, the other big thing here is free access to the ranked multiplayer ladder. Players will unlock access to this after achieving ten 'First Wins of the Day' in unranked or versus modes. Aside from that, all co-op commanders are also available to play as for free, though you will be limited to a level cap with them. That said, you can use Kerrigan, Raynor and Artanis for free indefinitely with no level cap.
StarCraft 2's expansions, Heart of the Swarm and Legacy of the Void will continue to be sold as an additional purchase, as will the Nova Covert Ops.
KitGuru Says: StarCraft 2 is an excellent RTS, the campaign in particular makes the free version worth an install. Have any of you been tempted to try StarCraft 2? Will you jump in now that the base game is free?