We've seen a few instances of disparity between versions of PC games releasing on Steam and Xbox Game Pass. Most recently, Nier Automata's Xbox Game Pass version was found to be superior to the Steam version, and now, recently released Cyberpunk shooter, The Ascent, has been found to be missing features on one platform over the other. 
The Ascent is available to purchase on PC via Steam, but Xbox Game Pass subscribers can also play the game for free through the Microsoft Store. On the Steam version, the game includes Nvidia RTX features, like DLSS and Ray-Tracing, but these features are missing from the Xbox Game Pass version on PC.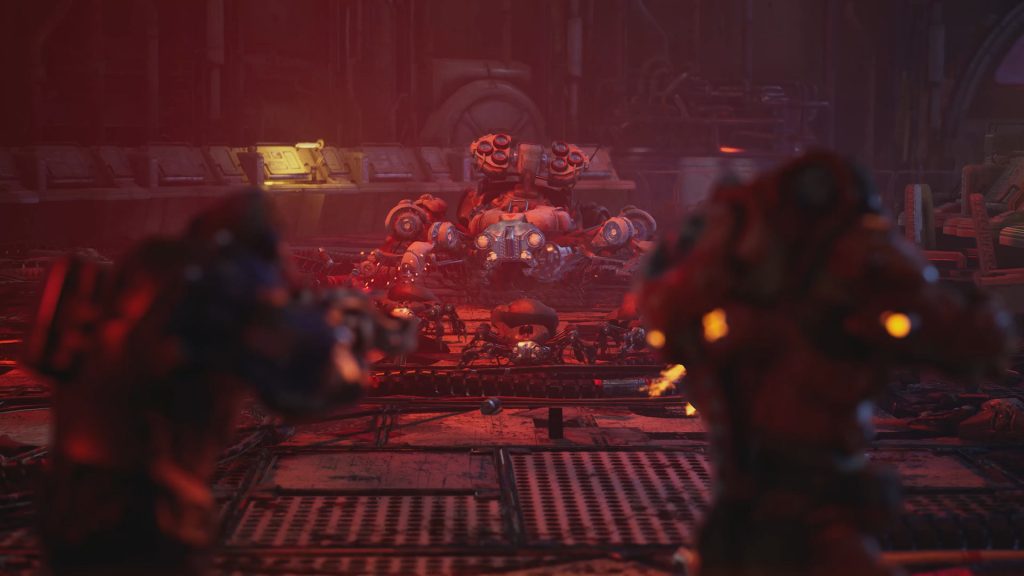 Fortunately, as we saw with Square Enix and Nier Automata, an update to bring both versions up to par is being released. The Ascent developer, Neon Giant, has confirmed that it is "working on bringing them up to parity". The reason for this issue appears to be that there are two different builds for the Steam and Xbox Game Pass versions.
The Ascent is developed by Neon Giant, a small indie studio based in Sweden, with just a handful of employees. An update is being worked on, but for now, we'll have to patiently await further information.
Discuss on our Facebook page, HERE.
KitGuru Says: Aside from this little oddity, The Ascent seems to be a good game, garnering a 'mostly positive' reception on Steam. Are any of you playing this over the weekend? Are you playing through Xbox Game Pass or on Steam?