It looks like the European Commission has turned its attention away from the tech giants of the world and now has its sights set on Valve along with five other PC game publishers. The commission is launching an antitrust investigation into Valve's business practises alongside Zenimax (Bethesda parent company), Capcom, Bandai Namco, Koch Media and Focus Home. The focus here appears to be the selective geo-blocking of certain game titles.
The Commission is looking to figure out whether or not these companies are in breach of the EU's antitrust rules by preventing consumers from accessing certain games based on region.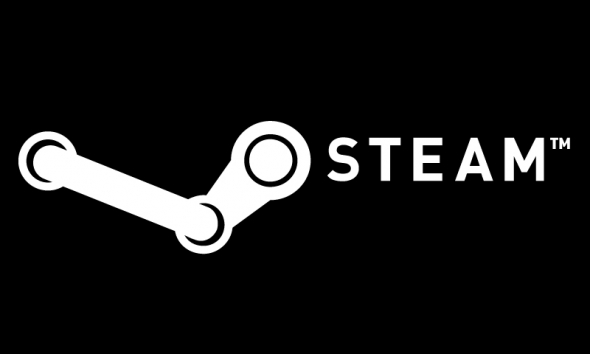 Here is the commission's official reasoning behind this investigation: "The investigation concerns geo-blocking practices, where companies prevent consumers from purchasing digital content, in this case PC video games, because of the consumer's location or country of residence. an "activation key" can grant access to a purchased game only to consumers in a particular EU Member State (for example the Czech Republic or Poland). This may amount to a breach of EU competition rules by reducing cross-border competition as a result of restricting so-called "parallel trade" within the Single Market and preventing consumers from buying cheaper games that may be available in other Member States."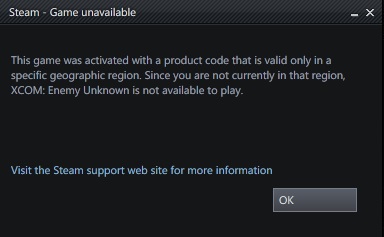 So it seems that the commission could potentially take issue with Valve's region-based activation keys for certain titles. There is no deadline for this investigation as things are still in the early stages and while Valve, Zenimax and other publishers could face fines, no formal charges have been placed yet.
Aside from that, the Commission is also launching two other investigations this week, one aimed at consumer electronic manufacturers and a second aimed at hotels.
KitGuru Says: It sounds like the EU doesn't like the idea of Steam locking users out of purchasing games from countries where currency may be weaker. The investigation is still in its early stages but it will be interesting to see how this turns out.