It has been a long time since Sony or Naughty Dog has said anything official about The Last of Us Part II. This week, that silence was broken, with the game confirmed to be appearing as part of Sony's 'State of Play' announcement live stream on the 24th of September. As usual though, leaks have spoiled at least some of the surprise, with a release date and different retail editions being revealed.
Swiss retailer, Softridge, began listing The Last of Us Part II Collector's Edition this week, in addition to a Standard Edition and a Special Edition. All three come tagged with a February 28th 2020 release date. This lines up with previous leaks, from earlier in the year.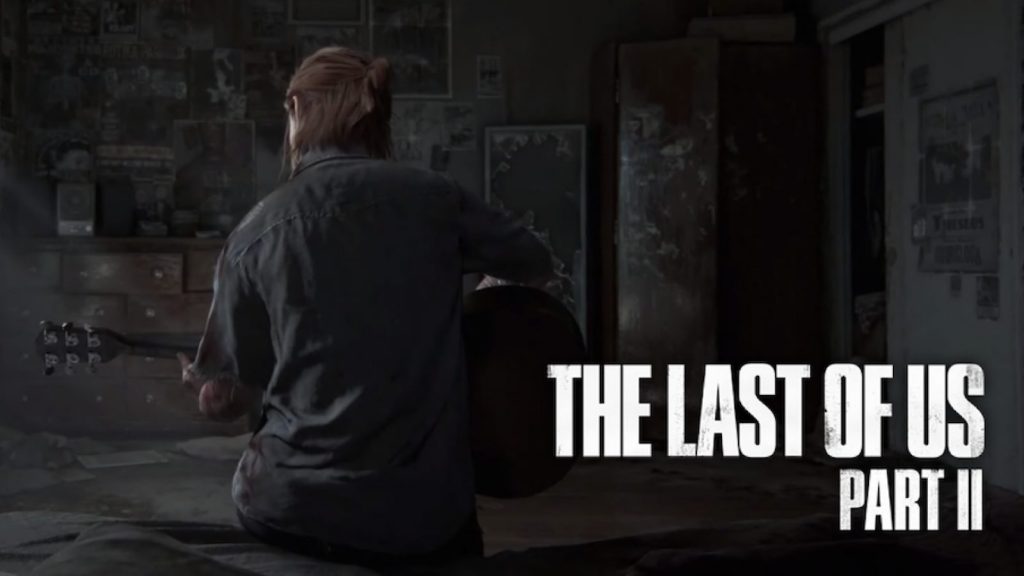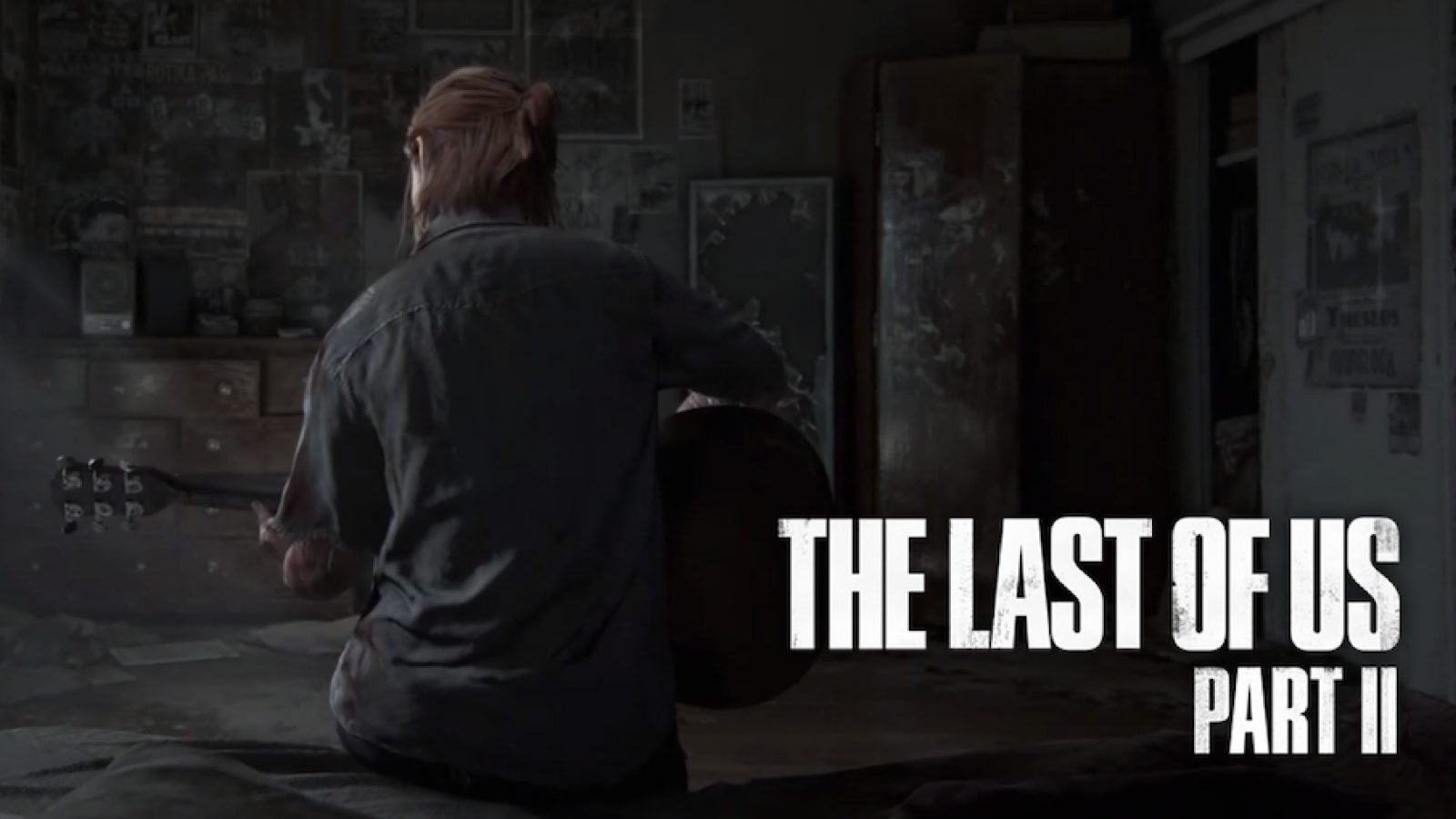 Back in June, the voice actress for Ellie, Ashley Johnson, almost let it slip that the game was planned to release in February. Other sources also claimed that the game would be coming out in early 2020 after being pushed back a bit to give Hideo Kojima's Death Stranding more time in the spotlight.
Sony will be talking official details for The Last of Us Part II on Tuesday the 24th of September. We'll likely be getting a new trailer, a release date and the announcement of pre-orders going live.
KitGuru Says: There has been a long wait between the Last of Us and its sequel. How many of you are looking forward to The Last of Us Part II?