GDC was unfortunately cancelled this month but many of the indie developers that were planning to attend have another chance to show off their new games thanks to the Steam Game Festival. The event is live for the next few days, with over 50 playable demos for upcoming titles. 
The Game Festival: Spring Edition features demo versions of over 50 games, all playable up until the 23rd of March for a sneak peek at what promising indie developers are working on this year.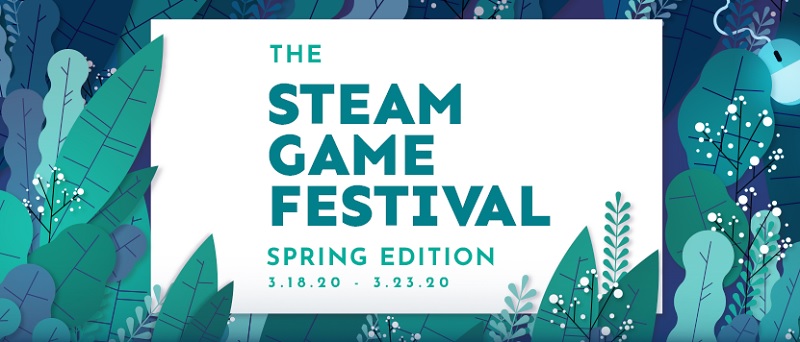 If you want some recommendations, then I'd suggest trying out Superliminal, HyperParasite, Sons of Ra, Liberated, Haven and Carrion just to name a few. However, there are a ton of other interesting games available to try out so be sure to check out the full list for anything that catches your eye.
The Steam Game Festival is a new idea that came to life late last year as part of a cross-promotion between Valve and Geoff Keighley's 'The Game Awards'. It seems that this is something we can expect at least a couple of times a year moving forward too, with events like this sprinkled between Steam's marquee sale events.
KitGuru Says: The Game Festival is a brilliant idea and this time around, there is a lot to choose from, particularly if you are stuck inside this weekend and need some variety. Have any of you tried any of the games currently available? Is there a particular demo that you would recommend?