Last month, the Artifact category on Twitch mysteriously sprung back to life. Did Valve manage to bring its card game back from the dead? Were big streamers suddenly interested in returning to the game? Nope. The Artifact category was so dead on Twitch that people were managing to get away with livestreaming porn on the platform. Now, Twitch is looking to take legal action.
Once Twitch was made aware of the livestreams and the sheer number of them, the company killed streaming for new Twitch accounts for several days while it cleaned things up. Now, Twitch has filed a lawsuit against the people involved, citing trademark infringement, fraud, breach of contract and unauthorised use of the platform.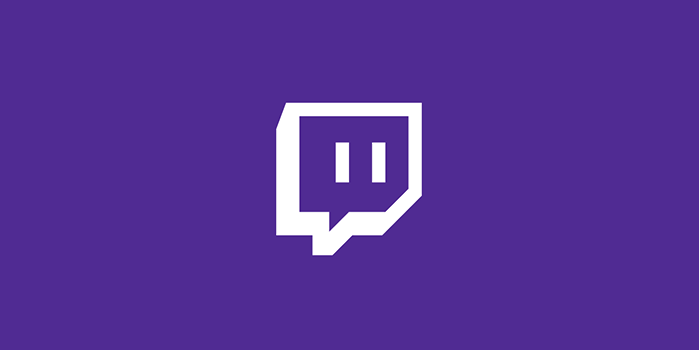 The issue is that right now, Twitch doesn't actually know who is responsible. As Dot esports points out, the lawsuit identifies 'John and Jane Does' who are described as "a person or entity responsible in whole or in part for the wrongful conduct" alleged in the lawsuit. Twitch will have to find a way to obtain the identities of those involved and update its complaint later.
Twitch is seeking a legally enforceable ban on all those who violated the Terms of Service agreement, in addition to damages and legal fees. Twitch forbids the uploading or streaming of any content that is "unlawful, defamatory, obscene, pornographic, harassing, threatening, abusive or otherwise objectionable" as part of its TOS.
KitGuru Says: The lawsuit is filed but there is still work to be done before Twitch can really push this ahead. The company may need a judge to compel an ISP to reveal someone's identity. Alternatively, private investigators could be used, as we've seen in similar lawsuits from Epic Games, Riot Games, Take-Two and others.