Back in April, we learned that the European Commission was investigating major game publishers and platform holders over content geo-blocking. Valve/Steam, Capcom, ZeniMax, Koch Media, Bandai Namco and Focus Home Interactive were all named as part of the antitrust investigation. Most of the publishers plan to settle in an effort to lessen imposed fines but Valve will be looking to fight the EU's antitrust allegations.
As reported by Reuters, Valve wants a closed-doors hearing with EU officials to make its case, while the other five companies plan to settle with the EU- a move that will grant a discount on imposed fines for breaking EU regulations.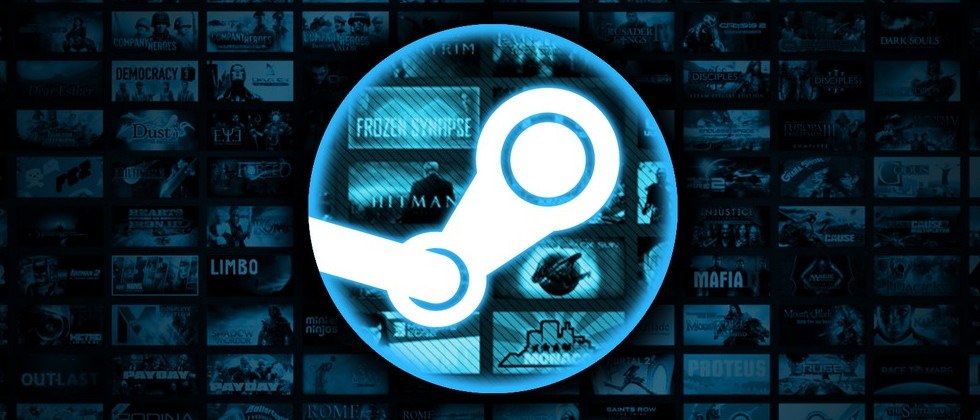 We don't know the details of Valve's defence yet but the company has not been very successful when it comes to legal proceedings outside of the US. The company was forced to pay up for breaking consumer laws in Australia in recent years and has faced investigations elsewhere too.
In this case, the European Commission claims that Valve, Bandai Namco, Capcom, ZeniMax, Focus Home Interactive and Koch Media violated antitrust laws by putting geographic restrictions on certain games being sold. These blocks are put in place to avoid people from richer countries taking advantage of lower regional pricing available in poorer countries.
On Valve's end, the company claims that region locking only applies to around three percent of all games available on Steam. The European Commission wants a true single market for digital content across the EU, but in some countries, the average salary is much lower than others. Publishers will control regional pricing in order to make games more accessible for purchase in places with lower average income and block those outside of those countries from purchasing the content cheaper. The EU would rather have standardised pricing across all of Europe instead.
KitGuru Says: While normally I am against the idea of geo-blocking, lowering game prices in regions with a lower average income doesn't seem like a bad idea. Enforcing higher prices would just result in higher levels of piracy. We'll have to wait and see whether or not Valve's defence is convincing enough.