Last week, we learned that Bethesda is suing Warner Bros and its partner, Behaviour Interactive, over the Westworld mobile game, branding it as a Fallout Shelter rip-off. Everyone involved in the lawsuit has been fairly quiet since then, but this week, Warner Bros spoke out, expressing its surprise, and calling Bethesda's accusation 'baseless'.
Behaviour Interactive previously worked with Bethesda on Fallout Shelter. Bethesda believes that because Westworld contained similar launch-day bugs to Fallout Shelter, that old Fallout Shelter code was reused to build this game. Warner Bros disagrees with this, claiming that the two games don't share any code with one another.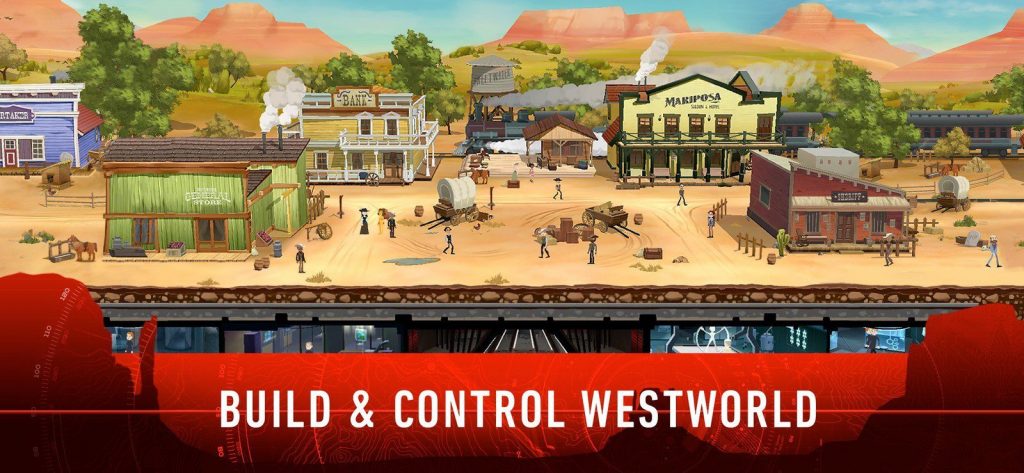 In a statement passed over to Gamesindustry.biz, a Warner Bros spokesperson said: "As one of the world's leading creators of intellectual property, including the ground-breaking television series Westworld, Warner Bros. has a deep respect for intellectual property rights. As such, the assertions by Bethesda Softworks that Warner's Westworld mobile game improperly used source code from Bethesda's Fallout Shelter are as surprising as they are unsubstantiated."
The statement goes on to say that Behaviour Interactive also disagrees with Bethesda's accusations: "Warner Bros. has been assured by the game developer, Behaviour Interactive, that Bethesda's allegations are untrue and that none of Bethesda's code was used in the Westworld game".
Bethesda has yet to respond, but we'll continue to follow this lawsuit as things progress.
KitGuru Says: The Westworld lawsuit did seem to come out of nowhere. At first glance, it is easy to see some of the similarities between the two games, but arguing over code in a court room can be a tricky process. It will be interesting to see where this goes from here.