Housemarque recently hit it big with the release of their PS5 exclusive, Returnal, ultimately concluding with the Finnish studio being acquired by Sony. Despite them having just created a new and successful original IP, it looks like Housemarque are going back to the drawing board for another new IP.
VentureBeat (among others) sat down with Gregory Louden, narrative director for Returnal; Harry Krueger, game director of Returnal; and Ilari Kuittinen, managing director at Housemarque, during the recent DICE Awards Summit. The talk covered all manner of topics, from game difficulty, to their rapid success, to unionisation.
One question asked "In a time where Sony especially seems to want more live service games, more things like this, how do you react to that? Are you interested in making live service games? And in a time where games are changing, the people playing them are changing, how do you hold on to that identity?"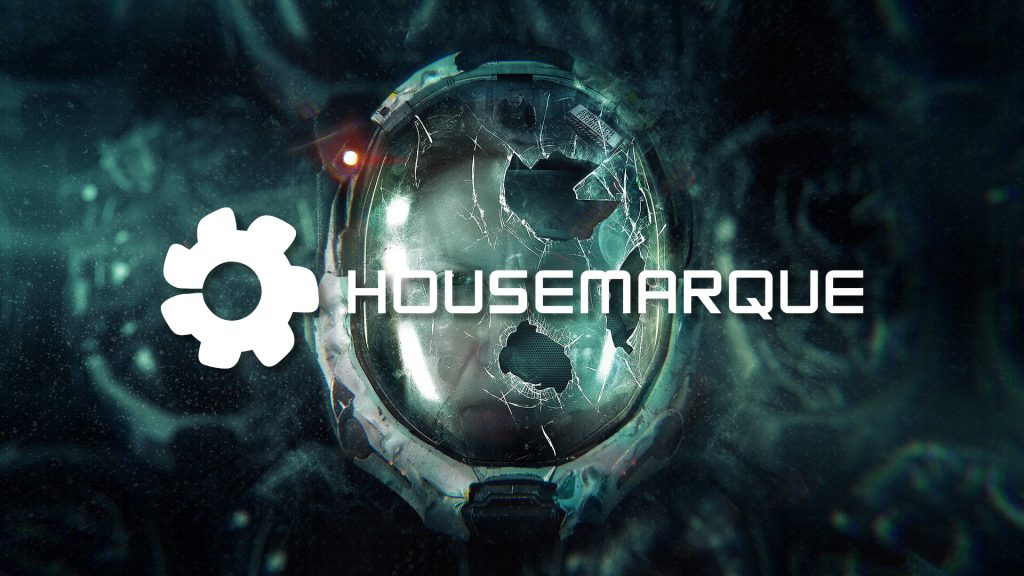 Kuittinen responded: "Well, the jury is still out there. We're one of the very last dinosaurs making arcade games. Nex Machina, a few years ago, was very much a shoot-'em-up game in the style of the coin-ops from the '80s. That's sort of a clue. But it's interesting. We've been thinking about that. We had our stint working on multiplayer games, because a few years back it seemed like you needed to have some kind of multiplayer experience. We tried that, and we really didn't do it as well."
Interestingly, Kuittinen then dropped a rather major bit of information, concluding with: "It's early days with us starting a new game, a new IP, concepting it out. We'll see what comes with that". From its wording and transcription, it seems as though Housemarque is already moving on from the Returnal IP. This does make sense to some degree, as now under Sony, Housemarque is able to concept a whole new world with a bigger budget in mind.
While Returnal was by far Housemarque's most expensive game – and was backed by Sony money – having proven themselves now to the console manufacturer, it is likely that whatever they are working on next will have a much greater scope.
Discuss on our Facebook page HERE.
KitGuru says: What do you think of Returnal? Would you have liked to see a Returnal 2? Do you think a sequel is still in the cards? Let us know down below.