Since Google changed its privacy policy back in 2012, it has been under investigation in no less than 28 countries. It has been fined by both Spain and France for the vagueness of the policy, which does not clearly state how it will store and collect personal data. The Information Commissioner's Office in the UK today released news that, it would not be fining Google, but it will be requiring it to sign a formal undertaking to improve the information it provides to people about how it collects personal data in the UK, after concerns were raised around changes to the company's privacy policy.
Steve Eckersley, Head of Enforcement at the ICO, said: "This undertaking marks a significant step forward following a long investigation and extensive dialogue. Google's commitment today to make these necessary changes will improve the information UK consumers receive when using their online services and products."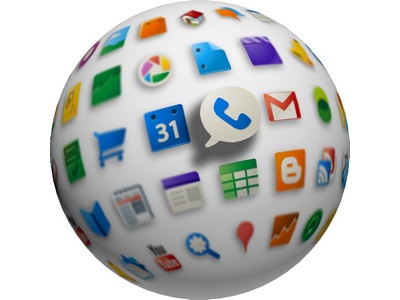 Google did not sound so pleased however "We're pleased that the ICO has decided to close its investigation," a spokesman from Google said.
Google introduced a new privacy policy in March 2012 combining around 70 existing policies for various services, but the new policy did not include sufficient information for service users as to how and why their personal data was being collected. The search engine is now being forced to make the agreed changes by 30 June 2015 and make further changes within the next two years to make their privacy policy clearer.
Discuss on our Facebook page, HERE.
KitGuru Says: Combining the privacy policies from over 70 policies while also simplifying them is not going to be easy, but in this case Google seems to have ignored consumer needs and made this privacy policy to suit its own needs.
Source: Maximum PC