Chinese online retail giant, Alibaba, has announced a new vehicle created as part of a joint partnership between itself and SAIC Motor Corp, china's largest car manufacturer. Made using the YunOS operating system, the new Roewe RX5 can connect to the internet through your smartphone, with the firms behind it claiming it's the first step to making the vehicle autonomous.
Cars that can drive themselves are receiving a huge push in a number of countries around the world right now – despite Tesla's recent autopilot accident – with governments and manufacturers looking to take advantage of their safety and efficiency improvements, as much as for the sake of convenience.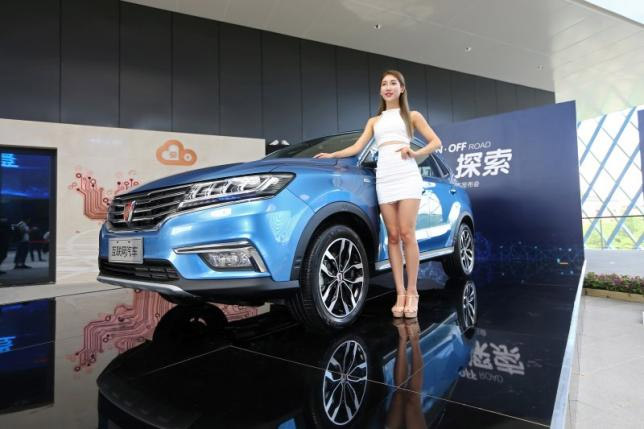 Source: Reuters
Those same sorts of developments are ongoing in China, with firms like Baidu and BMW partnering up to co-develop the technology, much like Google and other manufacturers have done in the West. Alibaba and SAIC are a little late to the table in terms of a connected car – as per Reuters – but it claims that having its car networked with the rest of the world is the first step to making it autonomous.
"You'll quickly see driverless car technology resulting from this platform," Alibaba's CTO said in a statement.
As it stands, the Roewe RX5 is more of a smart road-assistant than an autonomous car. If road works or traffic jams appear, it can automatically suggest new routes, as well as provide what is described as a more "personal," driving experience for each driver, suggesting some adjustments to the ride depending on who's behind the wheel.
Discuss on our Facebook page, HERE.
KitGuru Says: Although the Roewe RX5 is a major component in Alibaba's push for autonomous cars, what it really means when it claims importance, is that the YunOS powering it is the big component for driverless vehicles. That's where the battleground for the first-generation of full autonomy is: the software that will make it all possible.