The FBI has announced that at the conclusion of its investigation into U.S. presidential candidate, Hilary Clinton, over her use of an unsecured private email server while Secretary of State, that they it would not recommend indictment. Although the justice department may pursue a conviction any way, it seems quite likely now that Clinton has skated.
Hilary Clinton's use of a private email server while serving as one of the highest ranking members of the U.S. government has caused a lot of controversy. There were claims from hackers that they infiltrated the system, that Russian and Chinese state sponsored actors may have gained access and there were many examples of Clinton breaching security protocols by using the service.
Despite this negligence though, the FBI deemed after its investigation that it wasn't wilful. While that isn't necessary for criminal charges, the presumption is that that makes it hard to imagine a prosecutor securing a conviction – especially against someone so connected and financially stable as Clinton.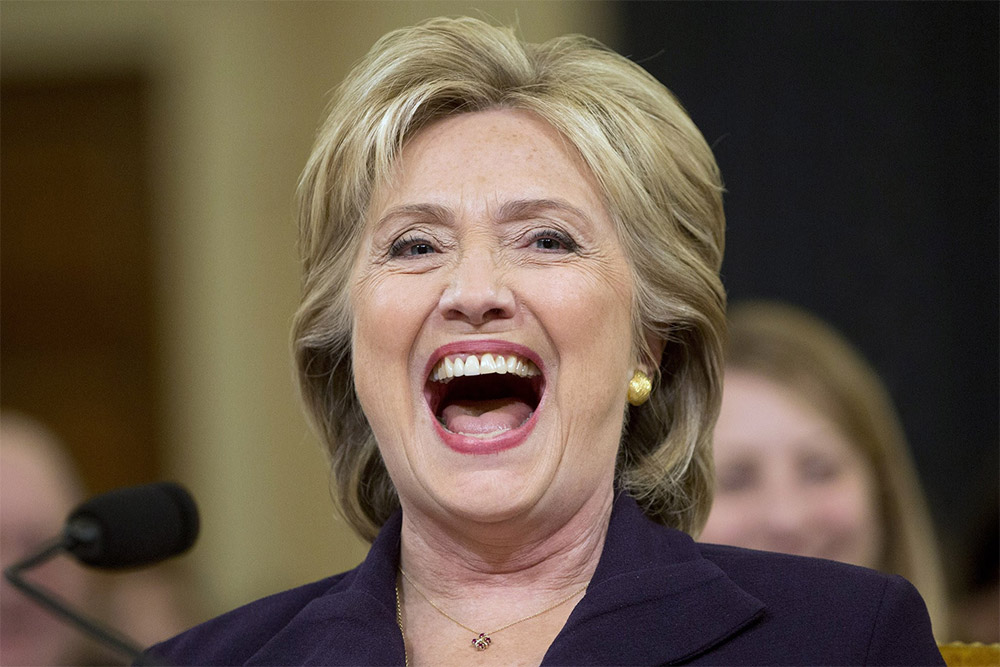 Source: Telegraph
Although speculative, analysts believe that if the FBI were to recommend a indictment, it would threaten Clinton's presidential candidacy come the general election later this year and if it were unable to convict her, it would be one of the biggest gaffes in the FBI's history.
That doesn't mean that the FBI doesn't think any wrongdoing took place however. During his address, FBI director James Comey was highly critical of Clinton and her staff. He described a culture that was either ignorant or flippant about digital security and that that would need to be addressed in the State Department. In total more than 100 classified or secretive emails were sent without security through the server, occasionally at the request of Clinton herself.
The Clinton campaign released a statement shortly after the press conference, that said it was glad the investigation was behind them, this was just fuel to the fire for republican presumptive nominee, Donald Trump. He said that the lack of recommendation to indict from the FBI proved that the system was rigged and that the establishment had been against other democratic candidate, Bernie Sanders, from the start.
Discuss on our Facebook page, HERE.
KitGuru Says: It's pretty crazy that someone like Edward Snowden can be effectively exiled and considered a traitor for releasing secretive documents in an effort to blow the whistle on illegal spying, but doing so through negligence as a presidential candidate, means no charges will be brought.