Around eight years ago, a man named Vincent Deroo-Blanquart set out to buy a Sony laptop in France for €549. Like most laptops, it came with Windows pre-installed, something that he wasn't planning on using, so he contacted Sony to see if he could get a refund for the software. The request was denied, which led to a huge lawsuit that could have had lasting repercussions for Europe's PC industry. However, this week, the EU's highest court came to a verdict, ruling in Sony's favour.
The European Union's highest court ruled today that it is not illegal to sell a computer with an OS pre-installed without offering an additional "barebones" option, free of any software.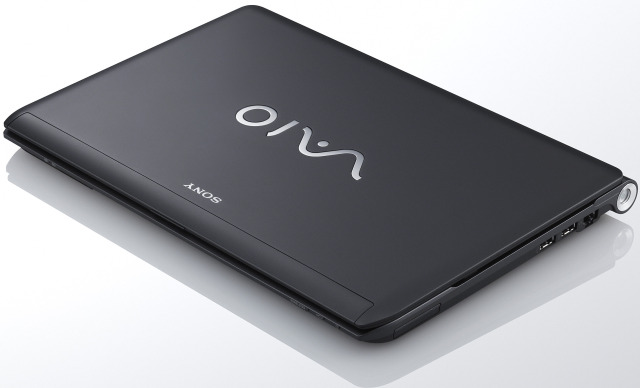 The lawsuit itself wasn't seeking crazy amounts of money from Sony, though it does massively overestimate the value of a copy of Windows Vista. As Fortune points out, Deroo-Blanquart wanted a €450 refund for the software on the laptop, plus an additional €2,500 in damages for what he considered to be unfair commercial practises.
The suit argued that it was unfair to force customers to pay for a PC without any option to just buy the hardware. The Court of Justice of the European Union went on to handle the case, and pointed out that most buyers expect their computers to come with an OS installed. Another factor in the decision was that Sony offered a full refund for the laptop at the time of complaint, an offer that the customer refused at the time.
Discuss on our Facebook page, HERE.
KitGuru Says: If you are buying a laptop from a mainstream company like Sony, having it come with an OS installed seems like a given. Do you guys think more companies should offer OS-free laptops? Do you agree with the EU's verdict here?