If you're privacy conscious and have jumped on the recent Threshold 2 update for Windows 10, you may want to double-check your settings as reports are floating around that users had some of their that their options were reset. Users were coming back to their PCs to find things like cross-app advertiser tracking switched back on, amongst other things.
Microsoft took down the Threshold 2 download from its site for a couple of days, though it was reinstated this week. Once everything was fixed, Microsoft explained that it had found a bug in the update that was resetting privacy options. Those that were affected will apparently have everything restored to normal in a few days.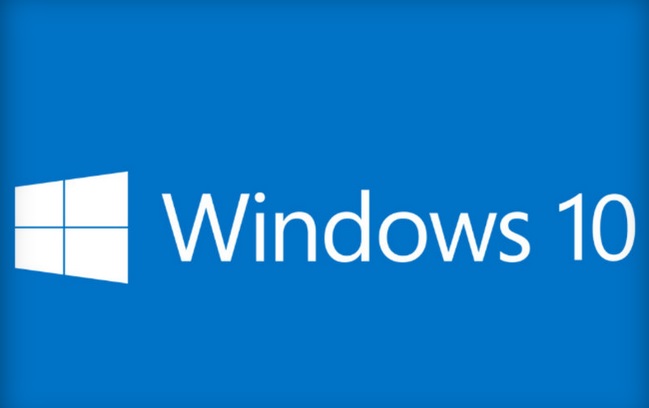 On top of that, those who go on to install the update from this week onwards shouldn't encounter any problems with the update. In a statement about the issue, Microsoft claimed that only a small number of Windows 10 users were affected, though it isn't too sure exactly what caused the bug in the first place.
So if you have put a lot of effort in to locking down your Windows 10 options for absolute privacy, double-check everything if you installed the big November update.
KitGuru Says: A lot of people are pretty privacy conscious these days and try to keep their personal information under wraps, so a bug like this could turn some of those people off of Windows 10 a bit. Have any of you made an effort to set up Windows 10 for privacy? Were you affected by the update bug this month?